Throughout our nearly 250 year history, New Bedford has maintained a vibrant creative and cultural community. Acclaimed artists in visual and performing arts, architecture, literature, and more, lived or worked here, including ornithologist John James Audubon, artist Clifford Ashley, painter Albert Bierstadt, painter William Bradford, author Frederick Douglass, musician Joli Gonsalves, choreographer Carol Haney, author Herman Melville, photographer James Reed, painter Albert Pinkham Ryder, the R&B group Tavares, and poet Ralph Waldo Emerson.
Today, New Bedford is a hub of arts and culture on the south coast of Massachusetts, boasting a wide array of attractions and diverse venues that showcase the history, art, and cultural fabric of a cosmopolitan seaport. The city is home to hundreds of artists and performers who contribute to our distinctive identity, economic development, and the quality of life of everyone living in and visiting the city. This Creative Directory is a resource to connect you to the talented people who contribute to the arts and culture of New Bedford.
New Bedford Creative has partnered with New Bedford Cable Network to feature many of the individuals and organizations in the Creative Directory. Episode 1 connects viewers to local artists making an impact and pushing the boundaries in music, dance, and visual art. In Episode 2, we say happy anniversary to the ARTmobile, meet the director of the communal space in downtown New Bedford, and visit the free wall where artists can paint on an ever-changing mural in the North End. For Episode 3, we visit with artists at the Rotch-Jones Duff House & Garden Museum, UMASS Dartmouth's College of Visual & Performing Arts, and the Black Lives Matter mural on Union Street.
It's free to join the New Bedford Creative Directory! If you are someone who works, lives, exhibits, performs, volunteers or contributes in any other way to the arts, culture or the creative economy in the city of New Bedford, this directory is for you. This is the list we use to promote on our social media throughout the year.
Daftar 10 Situs Slot Gacor Paling Gampang Menang Jackpot Terbesar Hari Ini | Link Slot Gacor Terbaru 2022 Slot Gacor Terbaru 2022 merupakan Daftar 10 Situs Slot Gacor Paling Gampang Menang Jackpot Terbesar Hari Ini | Link Slot Gacor Terbaru 2022 yang sudah menjadi bandar Situs Judi Slot Online Terpercaya 2021 Gampang Menang di Asia …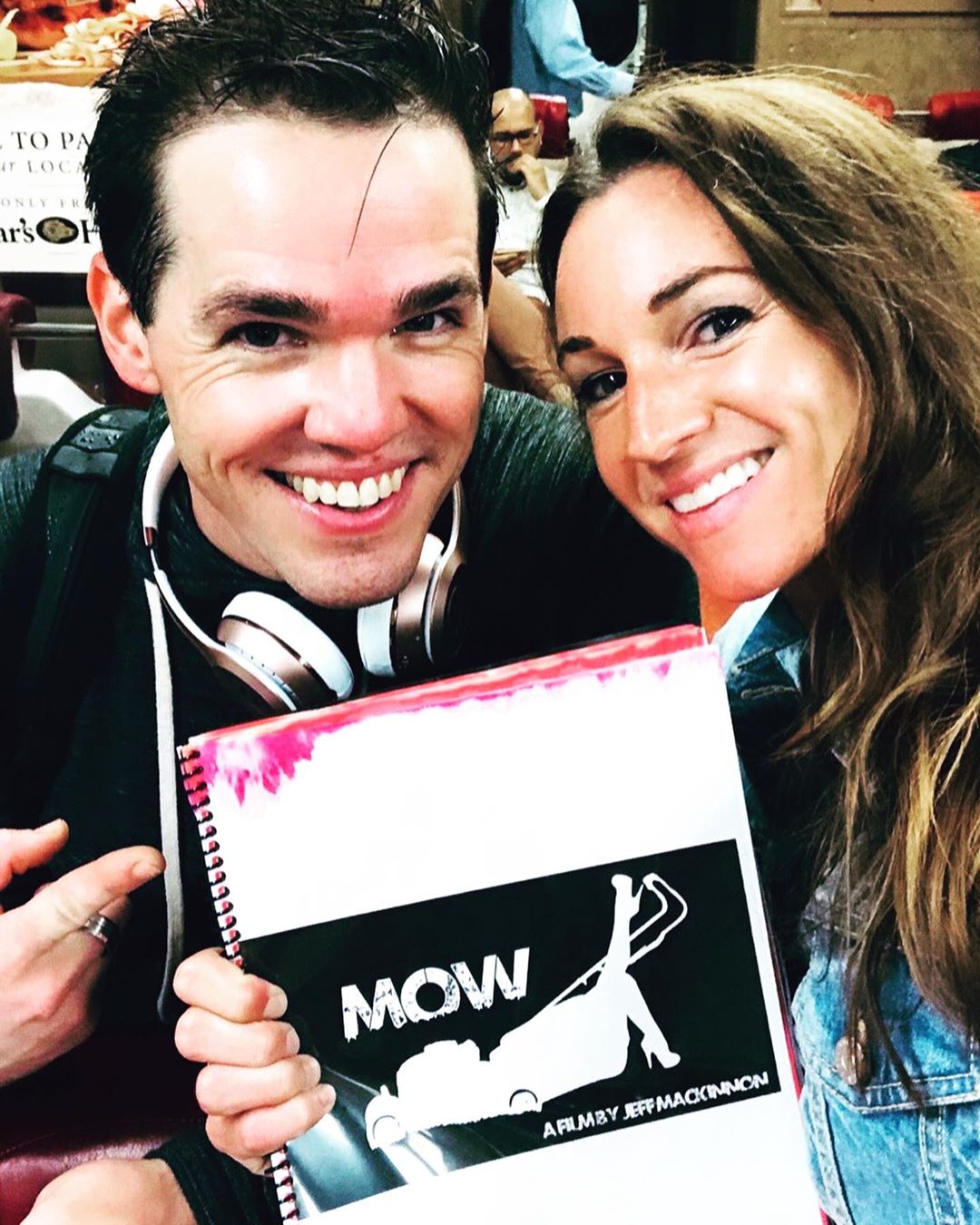 Carry On Productions provides artists a safe, efficient productive hub that values execution. Founder Jeff MacKinnon is a dynamic, multi-faceted creative who is proving resourceful in turning his ideas into business.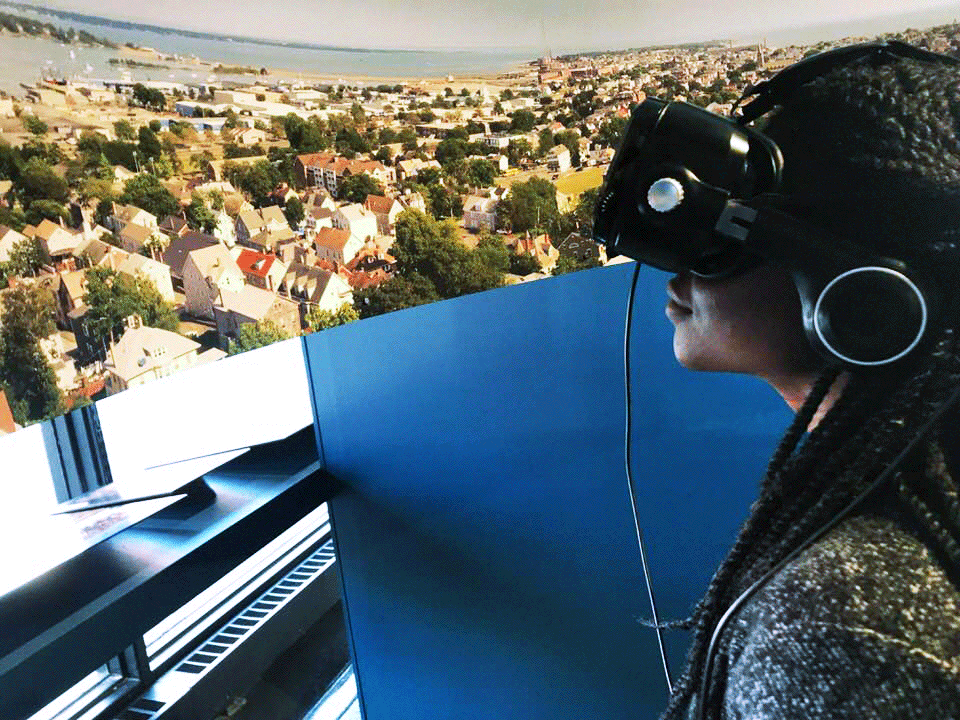 Don Burton is a filmmaker and digital media artist whose work explores issues of place, community and identity. His portfolio includes internationally screened documentary, narrative film, experimental video and commercially produced brand content.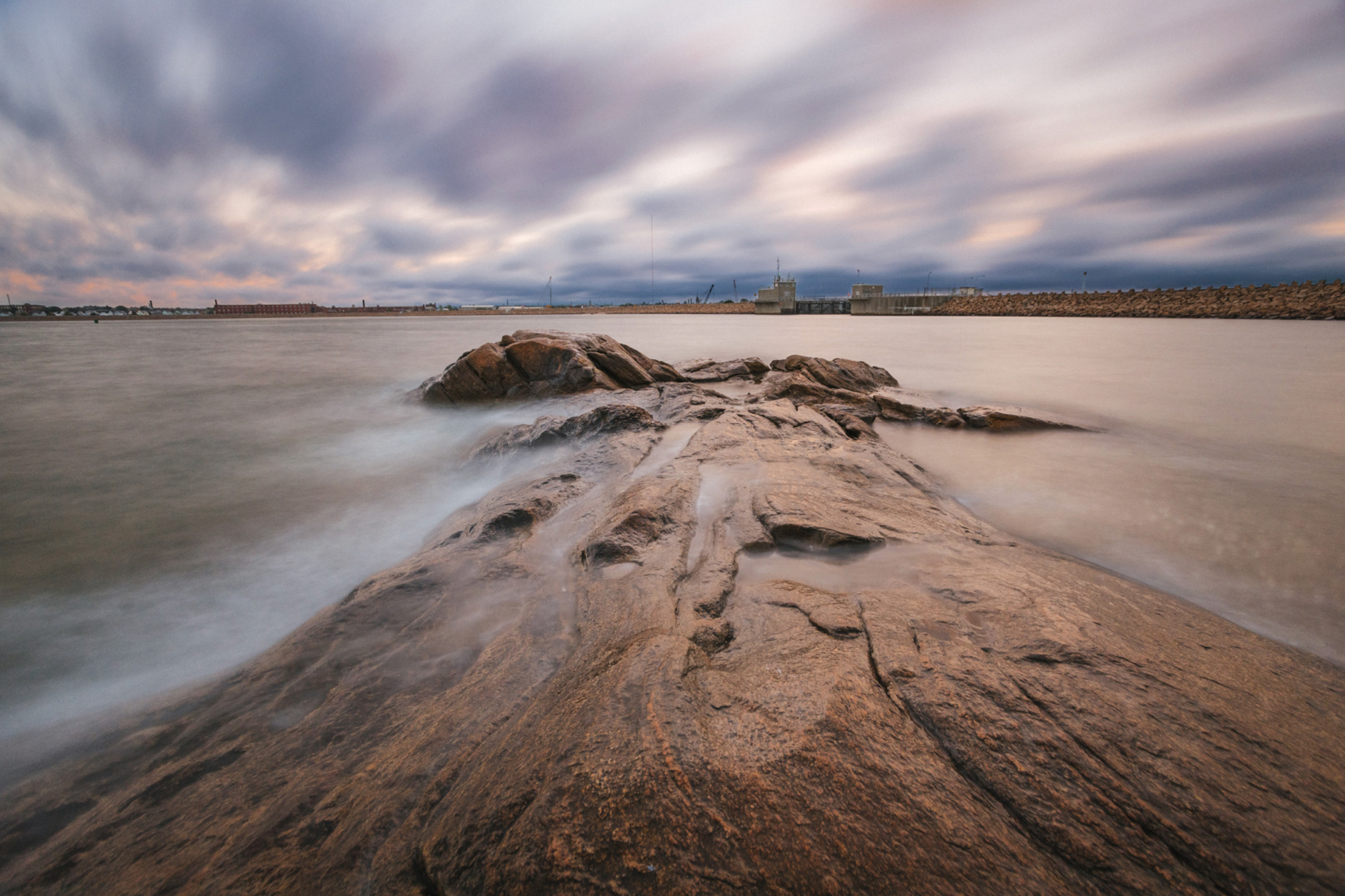 Josh Souza is an internationally exhibited and published freelance photographer from the Greater New Bedford area.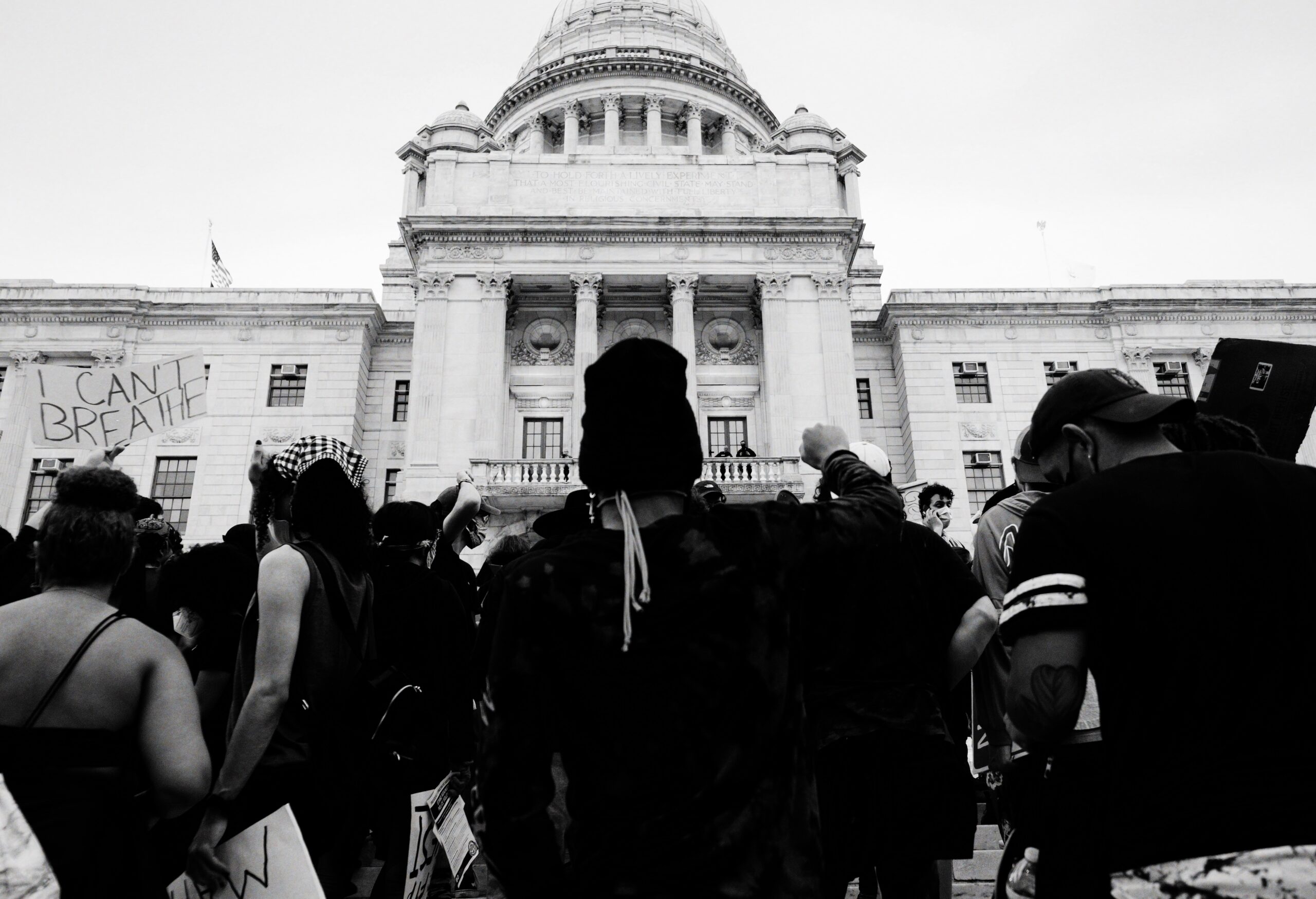 Justin Botelho is a photographer, videographer, and content creator born and raised in New Bedford. Botelho identifies with documentary photography, and describes his work as honest and transparent.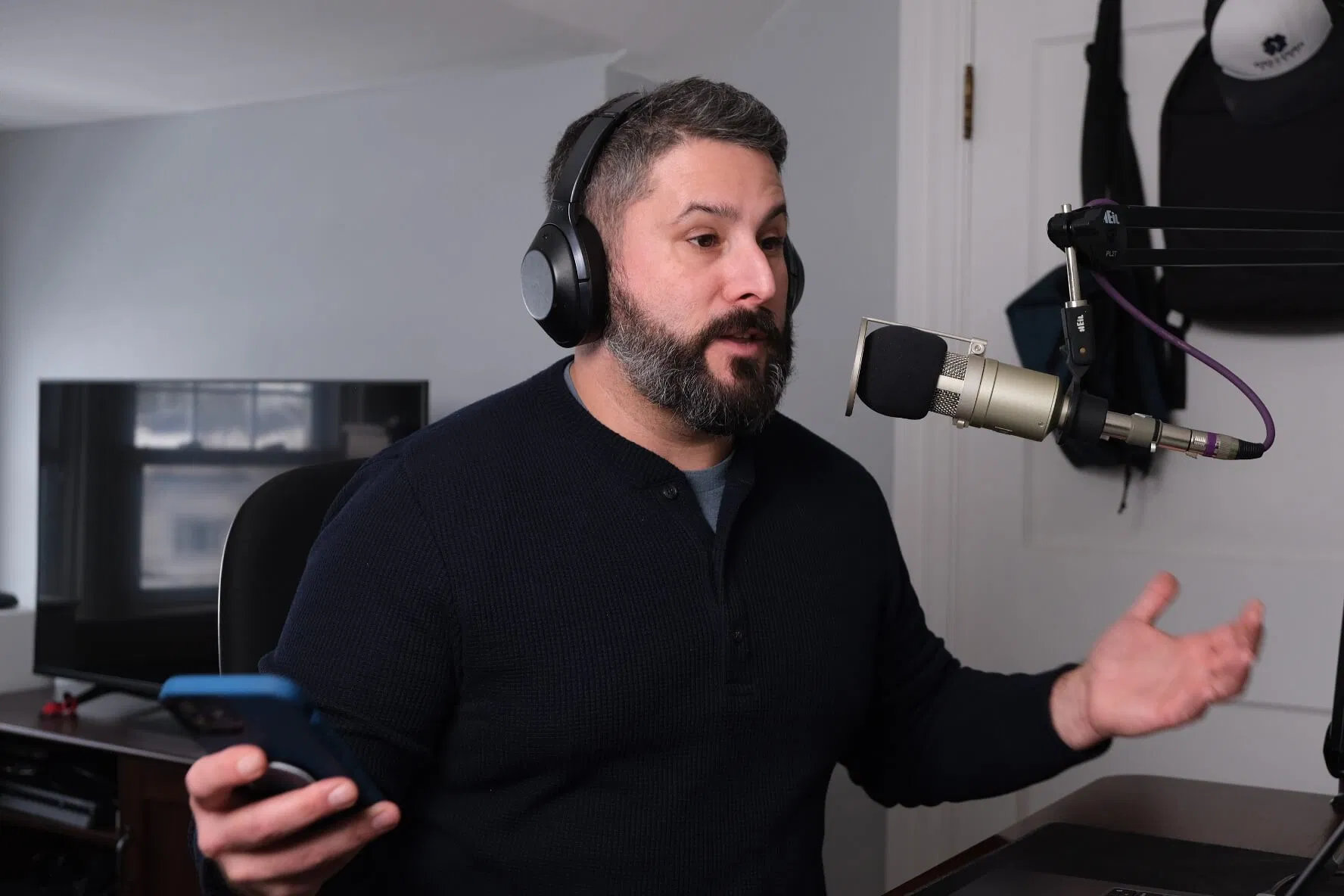 Matt Medeiros hosts Southcoast FM, a podcast celebrating entrepreneurs from New Bedford to Fall River who share their lessons learned from starting a business on the South Coast.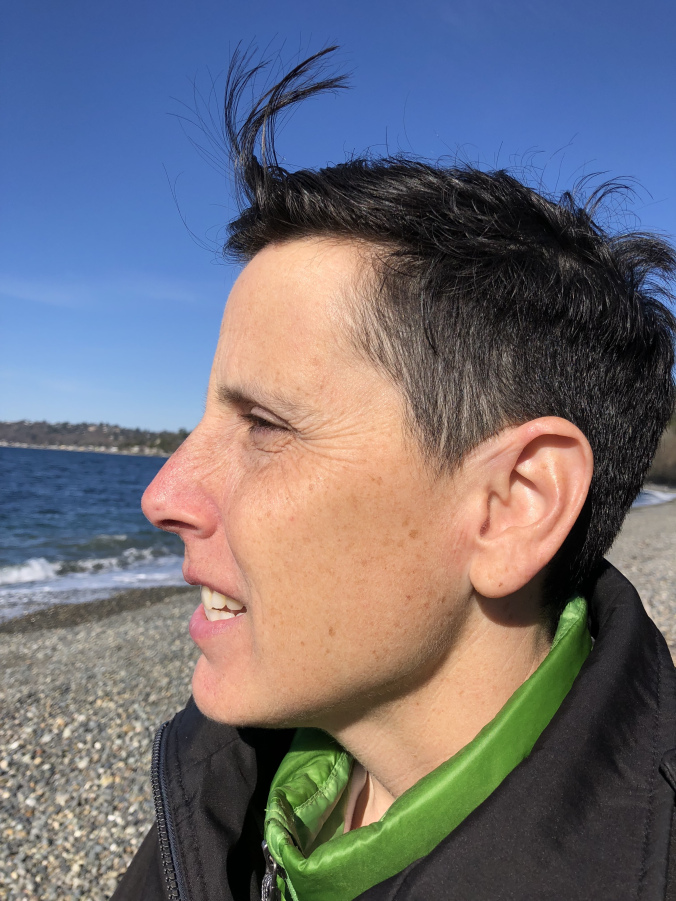 Mocha Jean Herrup is a filmmaker and digital content creator, media studies educator, human rights and social justice organizer, technical and creative writer, performer, and community enthusiast. Herrup's work employs humor, personal narrative, and alternative storytelling practices to confront arrangements of power that hide in plain sight, often blurring the line between fact and fiction.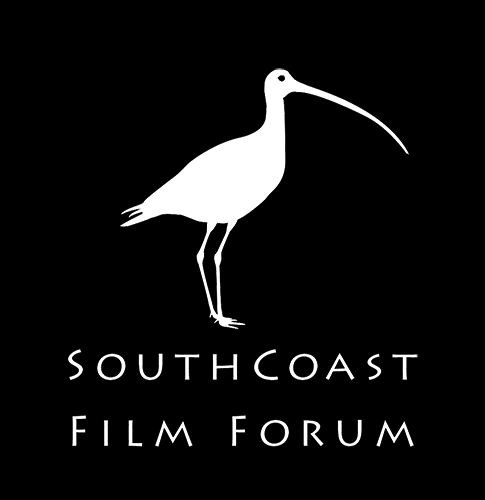 South Coast Film Forum promotes the power of film, art, and ideas to inspire audiences to create a better world.
Coastal Foodshed is a New Bedford based nonprofit making it easier for people to buy local food and for farmers to sell it in the community.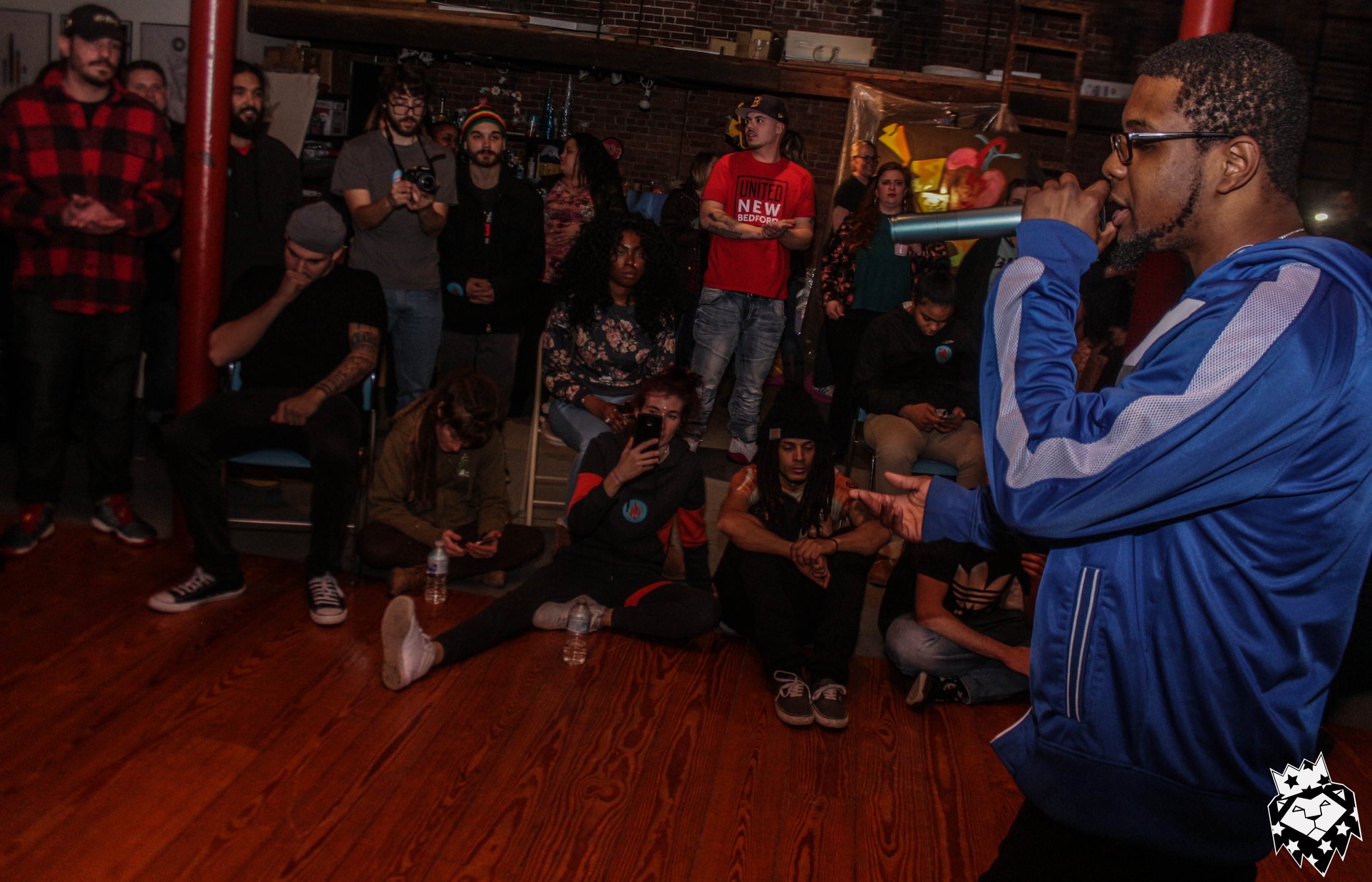 3rd EyE was founded in 1998 by three New Bedford youth looking to do something positive and creative in their community. 20+ years later, the driving force of this all-volunteer organization continues to be youth and young adults who are interested in developing skills in leadership and community building. Opportunities include experience in music and …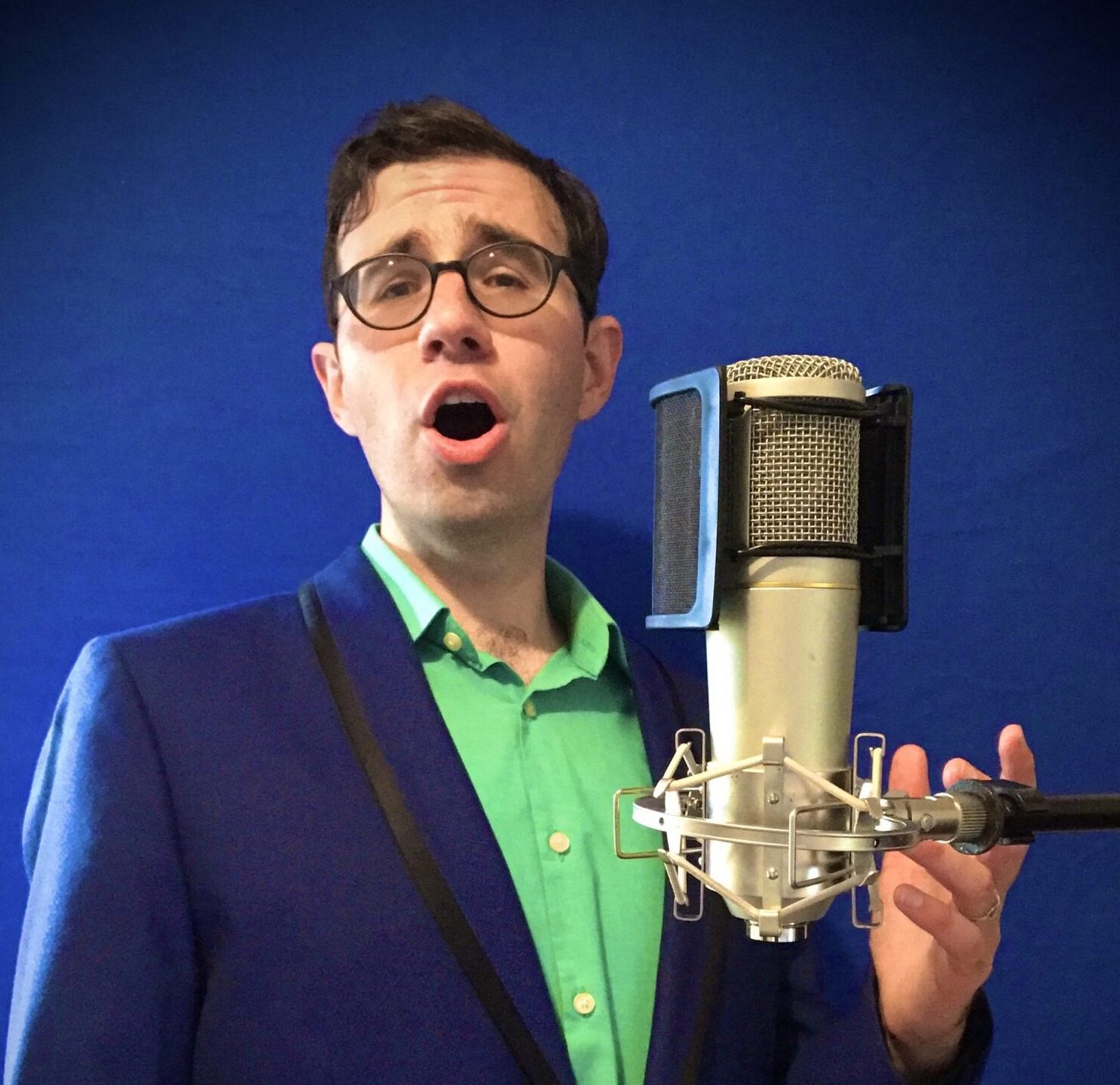 Austin Burns is a New England-based performer, composer, arranger, and curator of original concert programs. He is the founder of Sole Durato, an ensemble consisting of singers, guitarists and pianists, as well as percussionists on occasion. He also serves as the Music Minister at the Pilgrim United Church of Christ in New Bedford.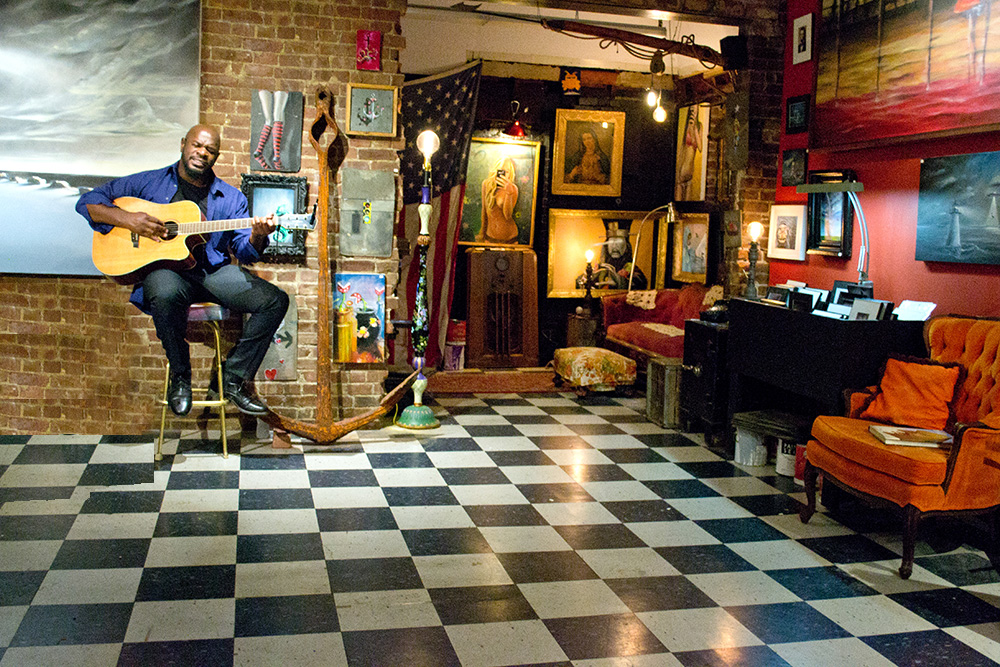 Cedric Josey is a New Bedford based singer/songwriter, who wrote and produced a song called "Being in New Bedford," that was used to promote the city for many years.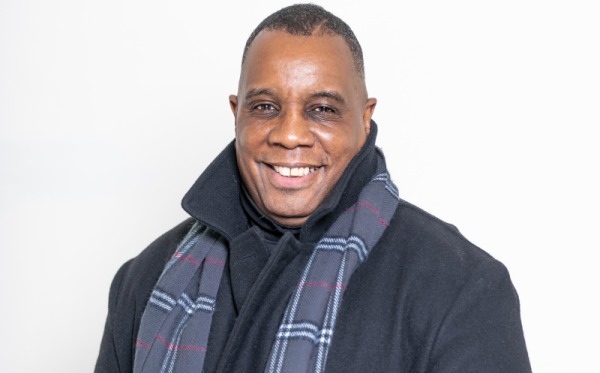 Chops Turner is a singer and entertainer who has spent his life surrounded by music. His career has lead him to perform alongside big names like the Temptations and the Manhattans, and at venues including Fenway Park and New York City's famous Apollo Theater.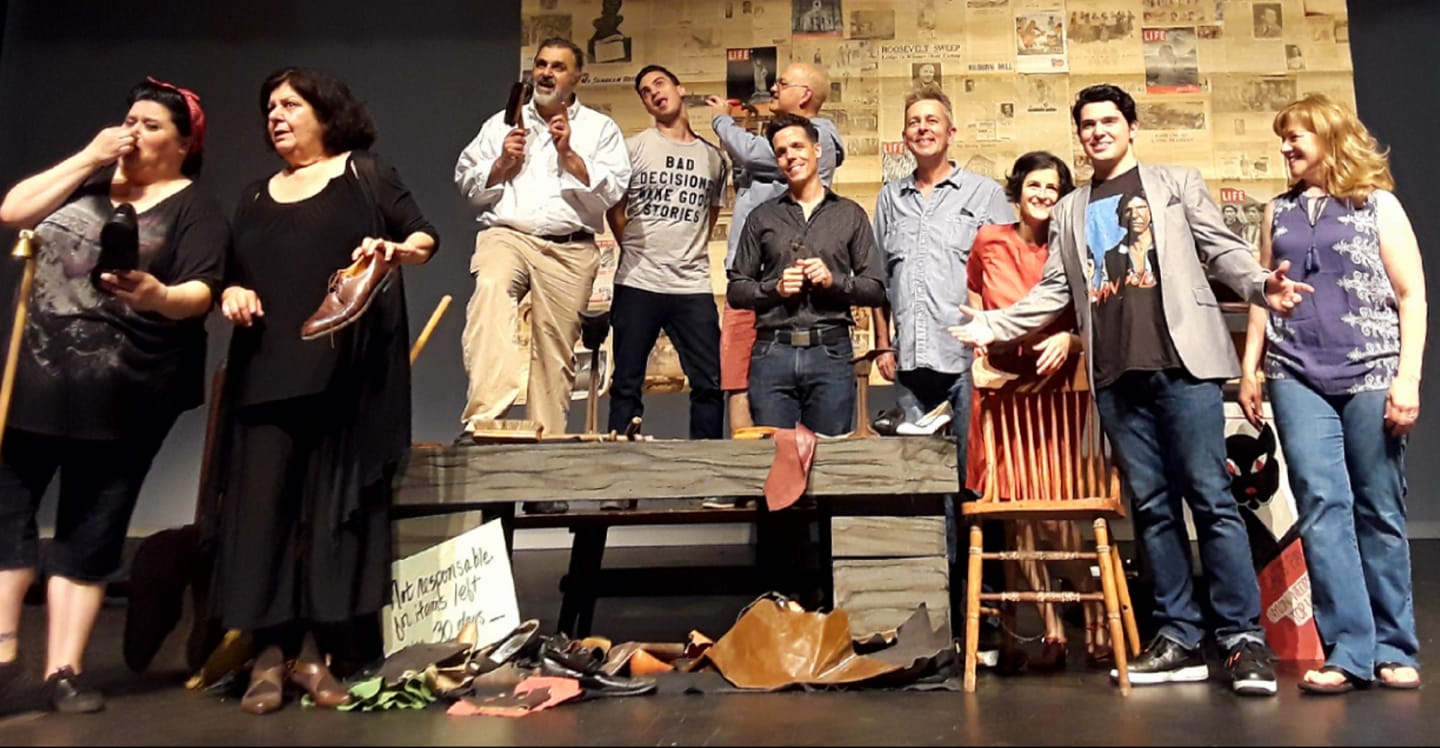 Culture*Park Theatre is a collaborative theatre of performing artists and entities that supports the production and development of new works in theatre and dance, especially those with regional and culturally provocative themes.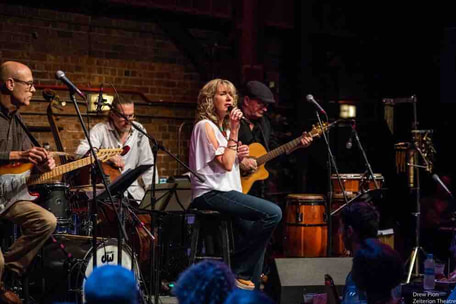 Dori Rubbicco is a singer-songwriter and recording artist who crosses musical genres in her writing and performances, bringing jazz, blues, folk and R&B influences to her original compositions and artfully reimagined covers.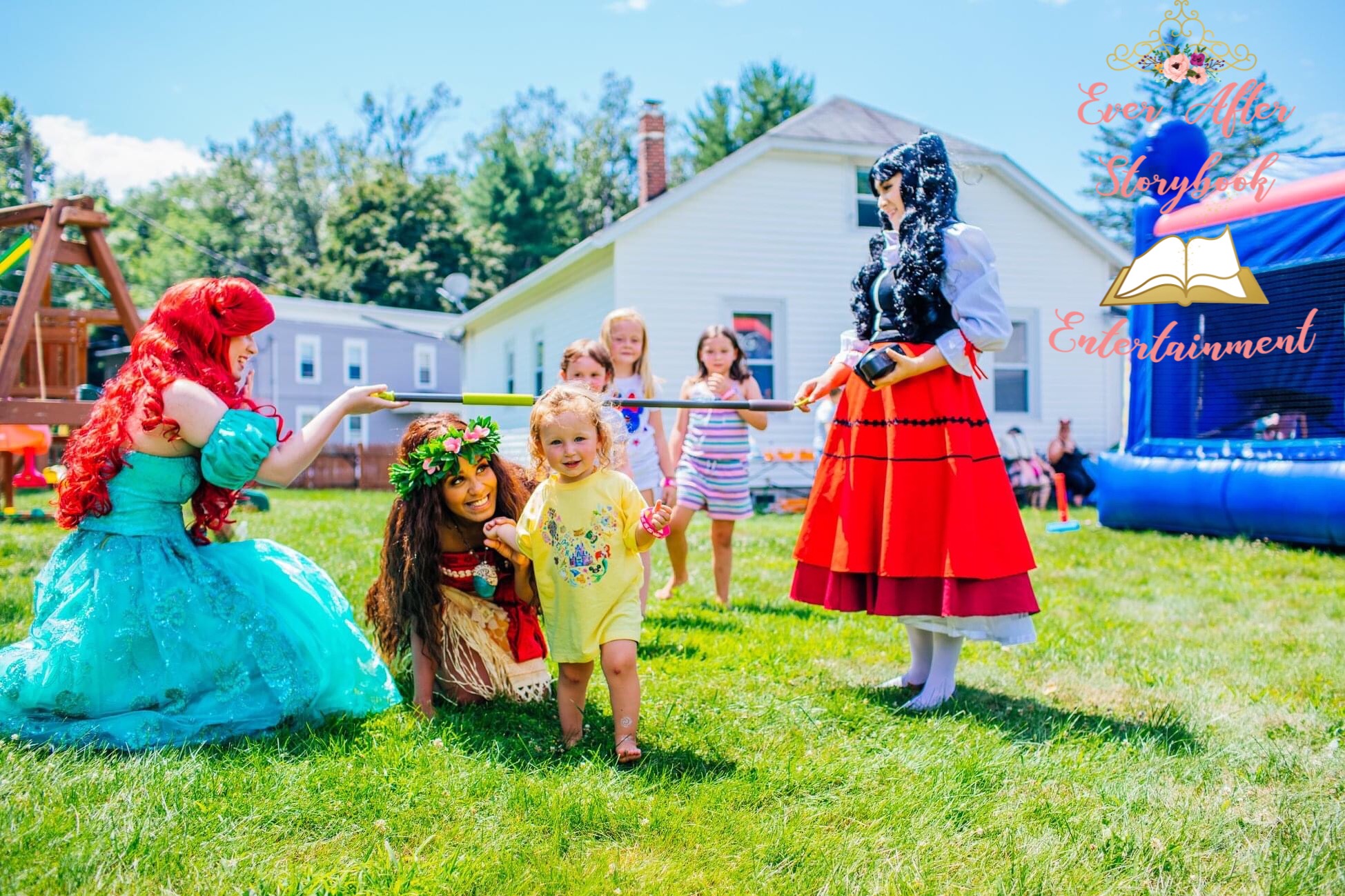 Imalay Lugo is the owner of Ever After Storybook Entertainment, a children's entertainment company providing performers and services all over the South Coast, from princesses and glitter tattoos to superheroes and face painting.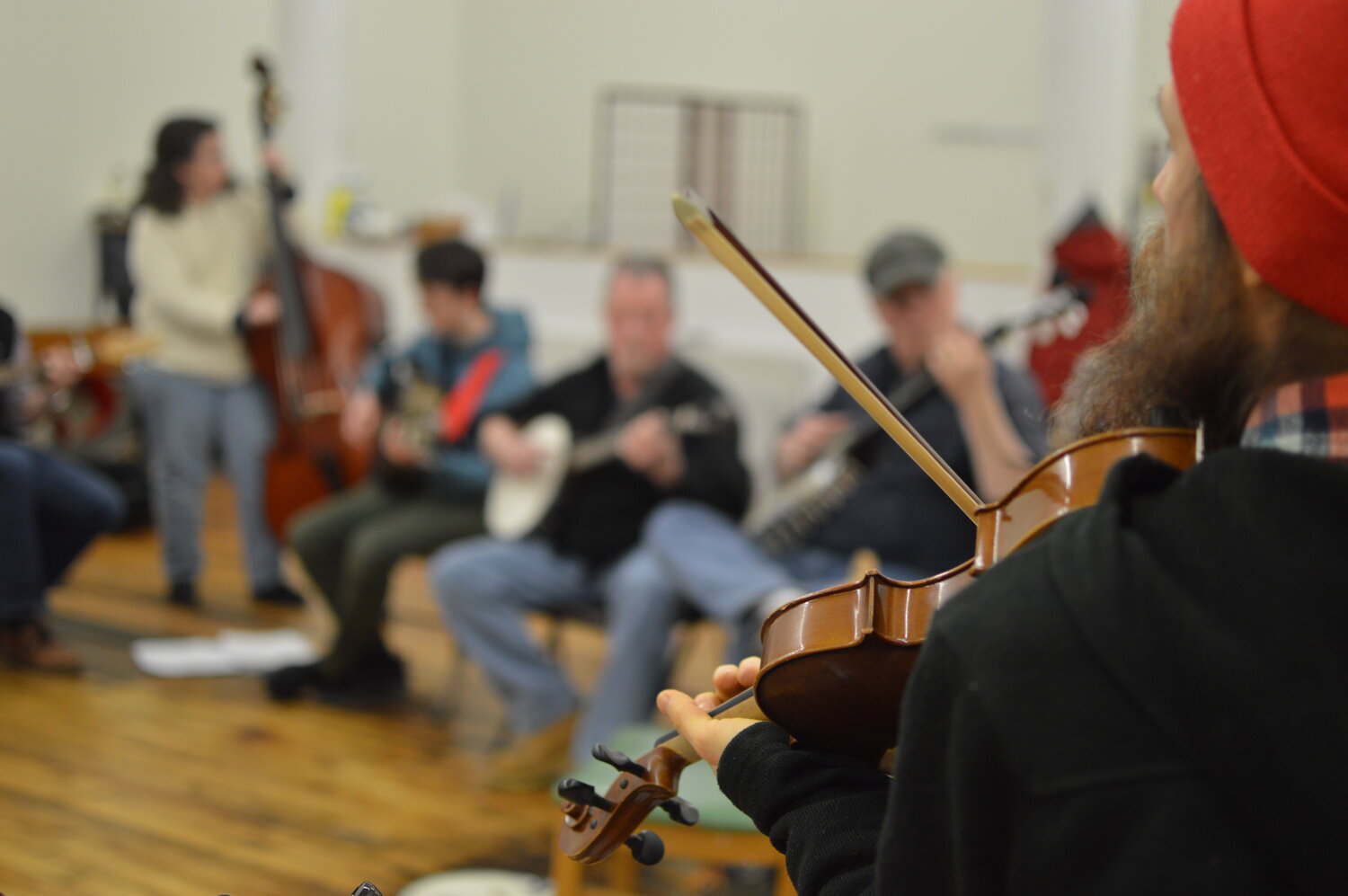 Jeff Angeley & Southcoast Lessons host group & individual music classes for early learners through folks in the 2nd half of life taught by kind, caring instructors who welcome absolutely everyone.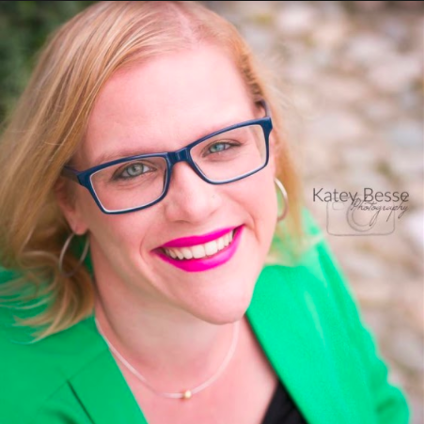 Kara E. McEachern is a New Bedford native, who has performed as a solo vocalist for over 15 years and teaches privately. She is the choir director at St. Francis of Assisi, where she has been a lifelong parishioner.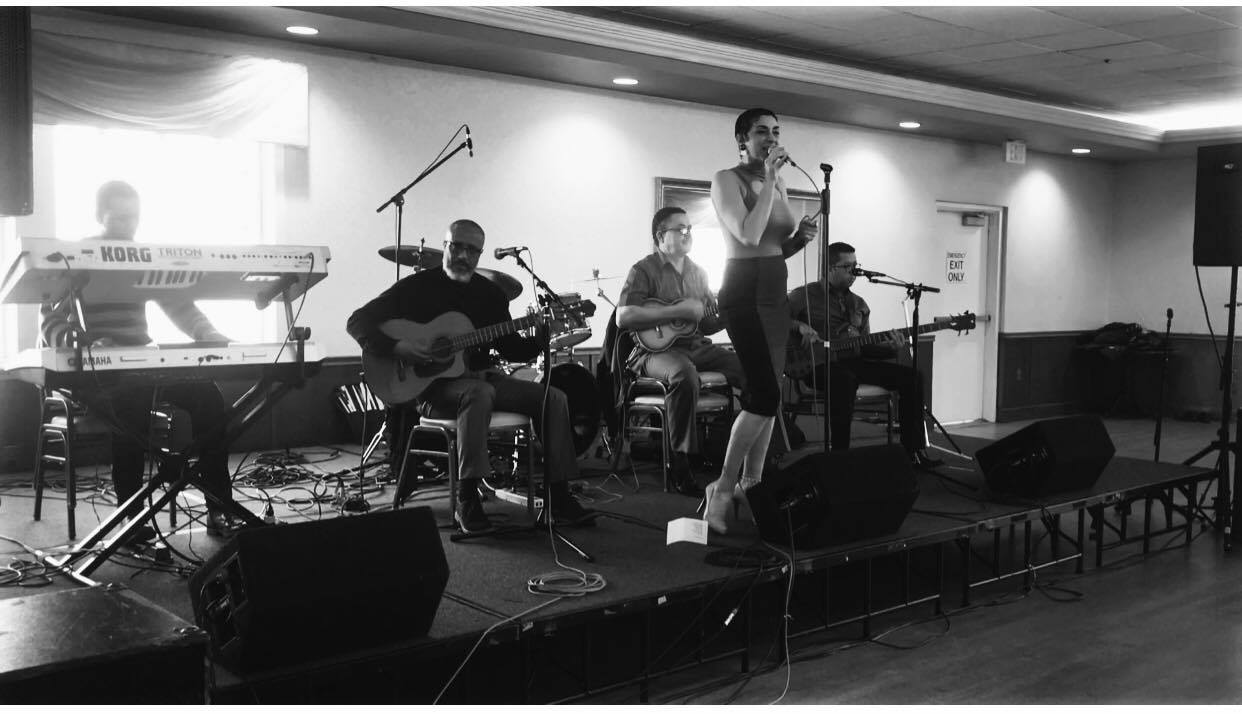 Lori Gomes is a jazz & soul vocalist based in the city of New Bedford. She also is the owner of Beauty Union, a salon in downtown near Custom House Square.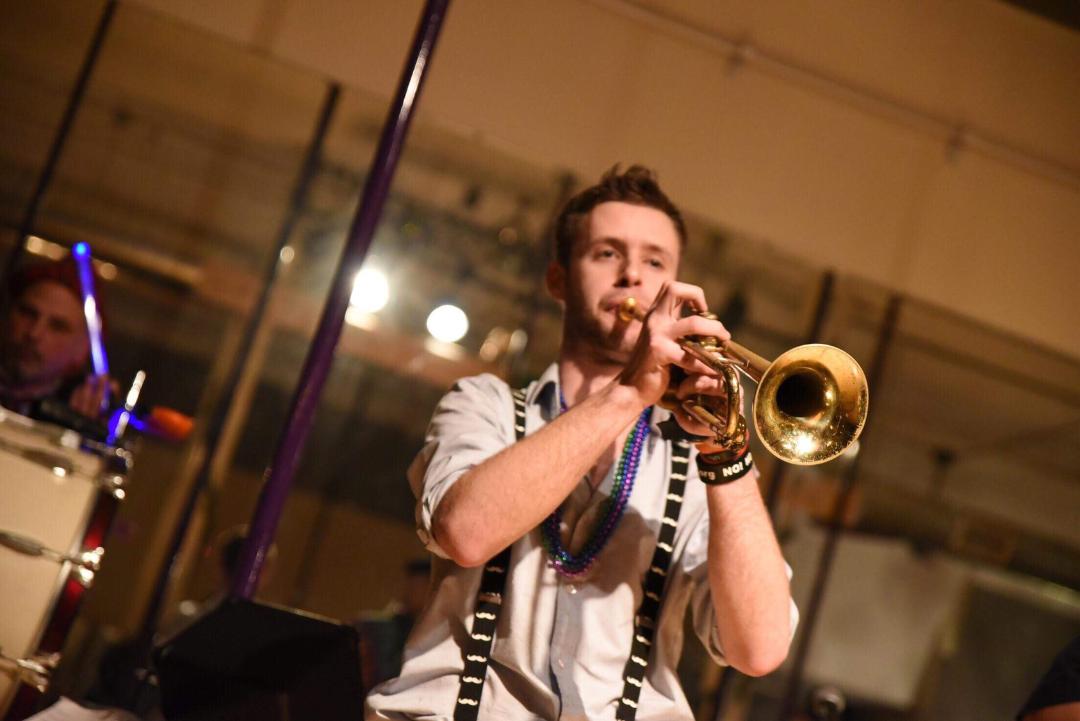 Eric Paradis is an actor and the founder of New Bedford JazzFest, which features two stages of nonstop diverse music from national and local musicians and singers. JazzFest is produced by and for the benefit of Your Theatre, Inc., New Bedford's 73-year old community theatre group.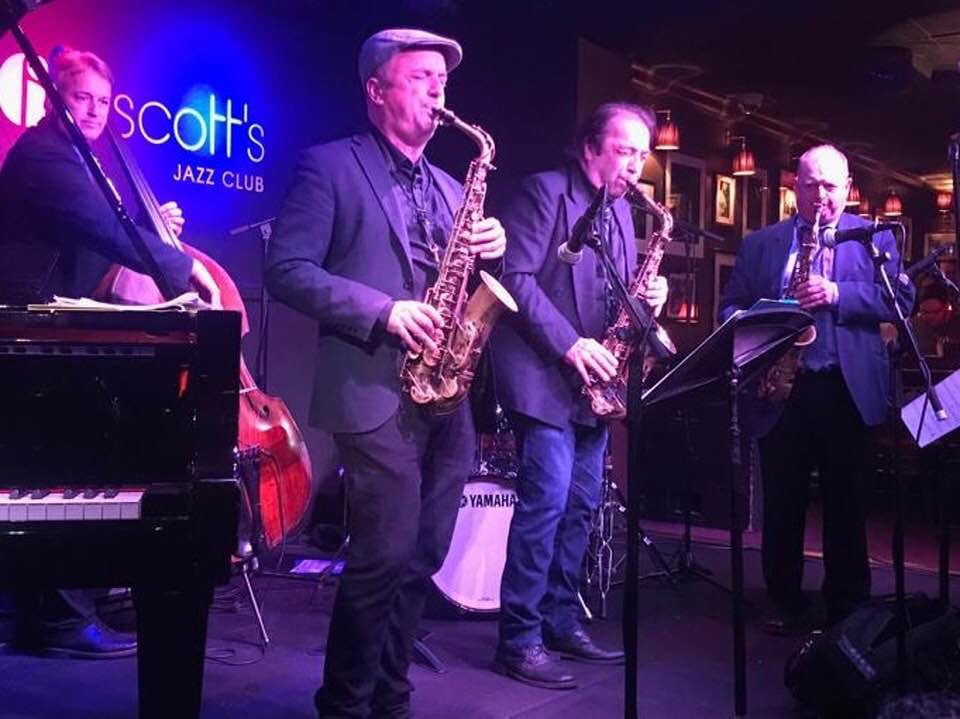 Neal Weiss & Whaling City Sound aims for innovative musicianship, impeccable recording quality, and professional packaging for listeners of all types, from radio and retail, to jazz lovers and fans.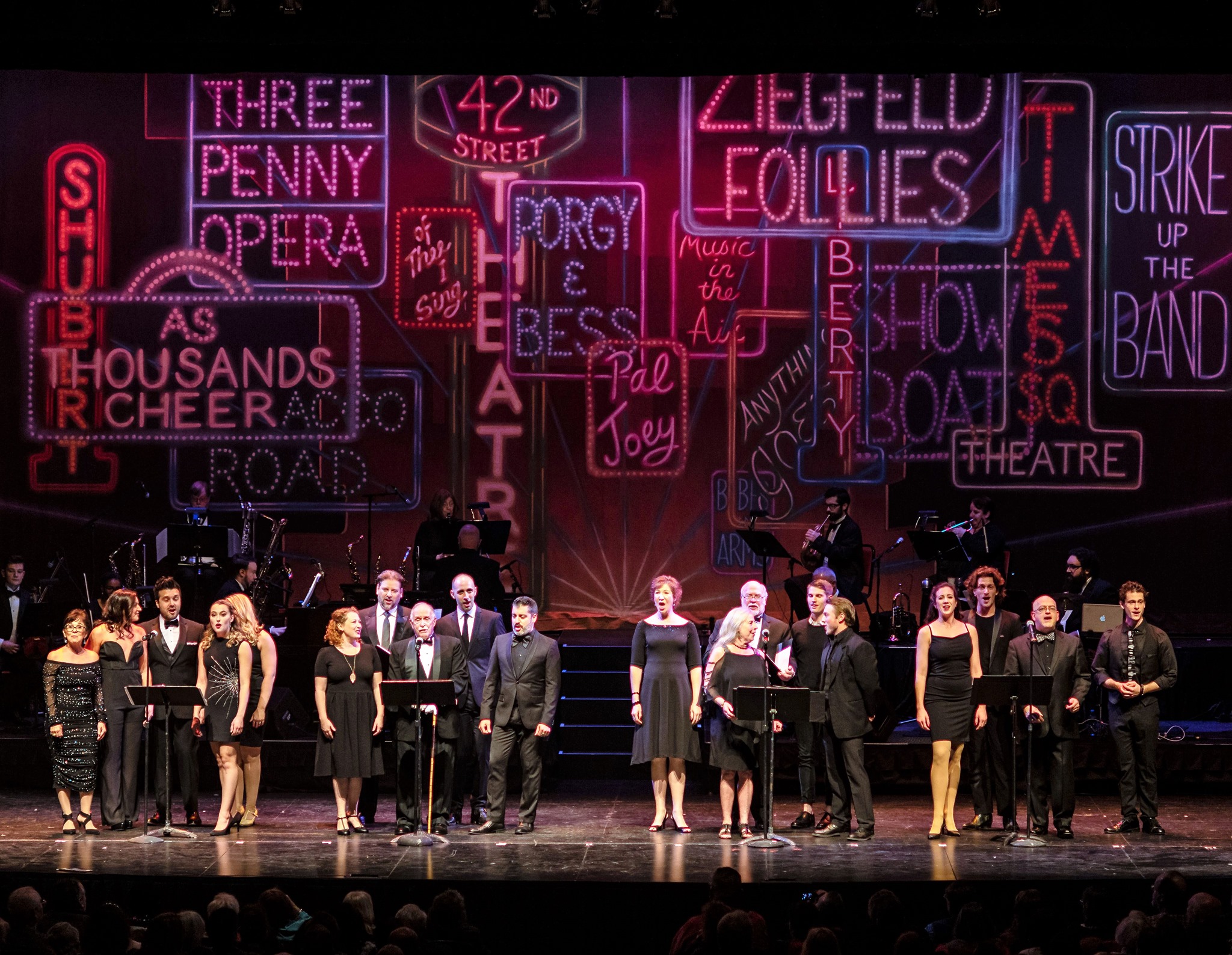 New Bedford Festival Theatre, Inc. is an award-winning musical theater company nationally known for its outstanding professionalism on all levels of production, celebrating 30 years of bringing the best of Broadway to southern New England.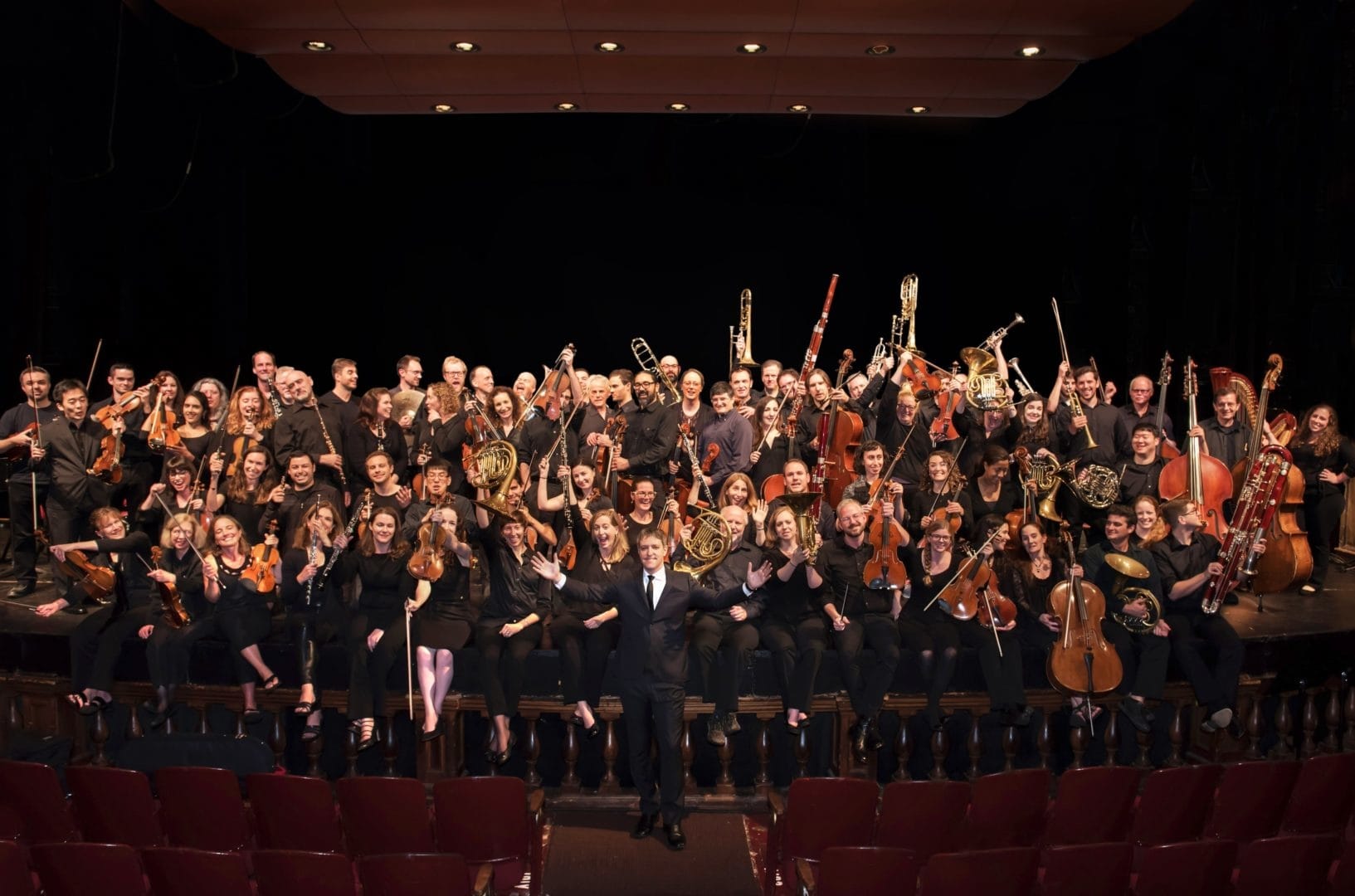 New Bedford Symphony Orchestra is a professional symphonic orchestra that performs with internationally renowned guest artists with subscription full orchestra, chamber music, and free Music in the City and Community Outreach small ensemble concerts. Their Learning in Concert educational program impacts 40 schools, 200 classroom visits, and 8,000 students.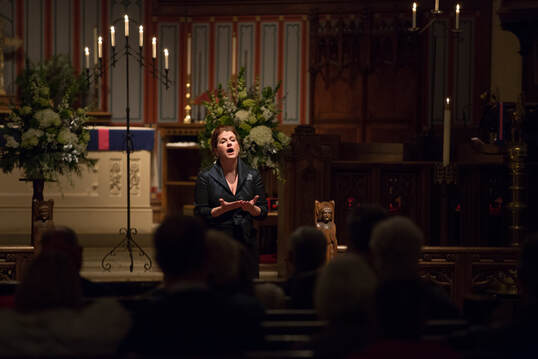 Patrice Tiedemann is the Artistic Director of Seaglass Theater Company and a soprano for classical music and musical theater. Performance highlights include engagements with the Boston Pops, Boston Lyric Opera, Opera Boston, Opera Providence and Cape Cod Opera, Rhode Island Philharmonic, Indianapolis Opera, New Bedford Symphony and many more.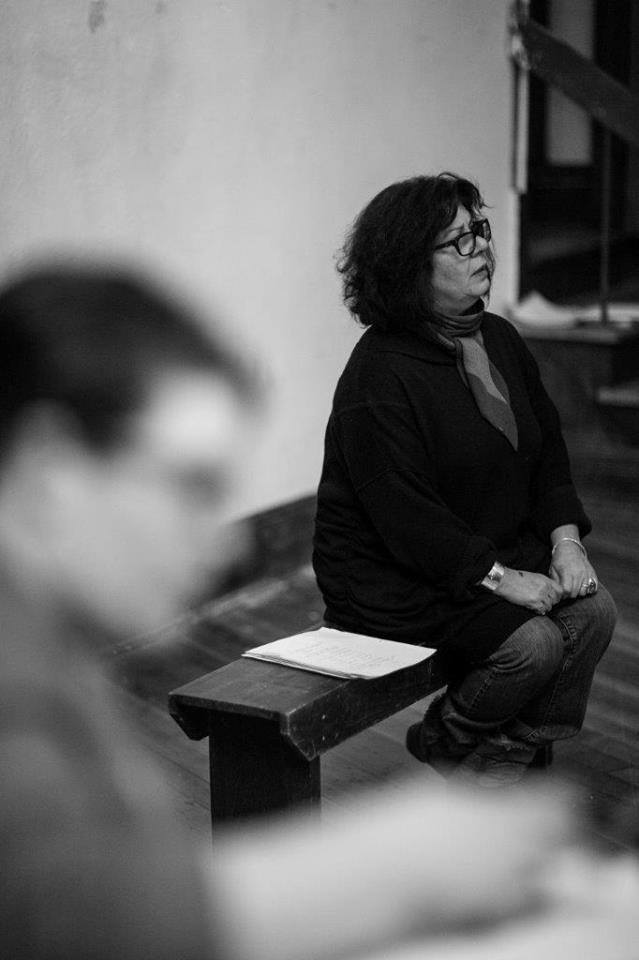 Patricia A.Thomas is a theater performer, teacher, producer and the Artistic Director of culture*park theater company.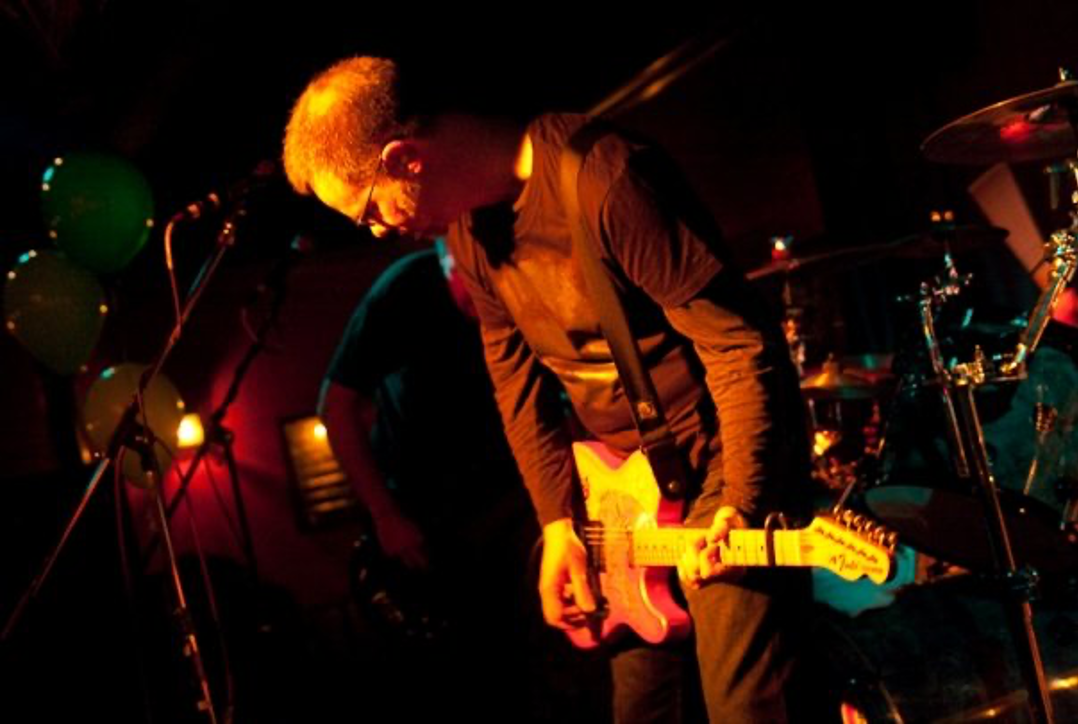 Scott Bishop (aka Scapeghost) emulates sonic textures of Sugar-era Bob Mould, anything-goes pop aesthetic of Guided by Voices, and beer-soaked tales of the down-and-out of Crooked Fingers. He has recently been hosting singer-songwriter performances for virtual AHA nights.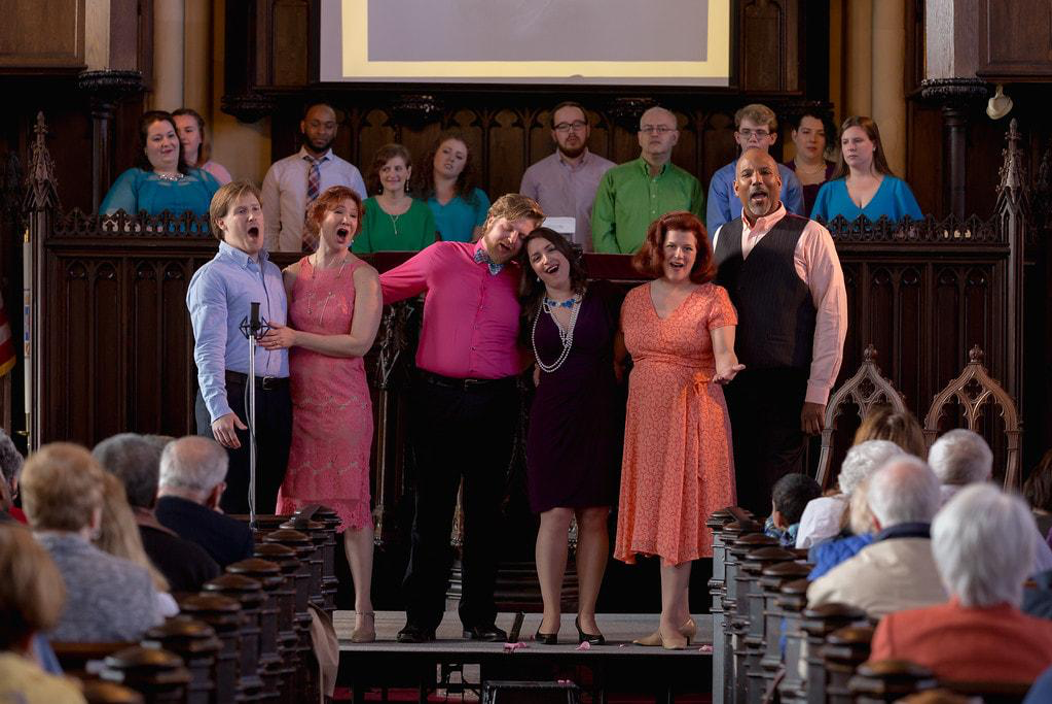 Seaglass Theater Company produces the finest classics to the Southcoast-inspiring community engagement and conversation.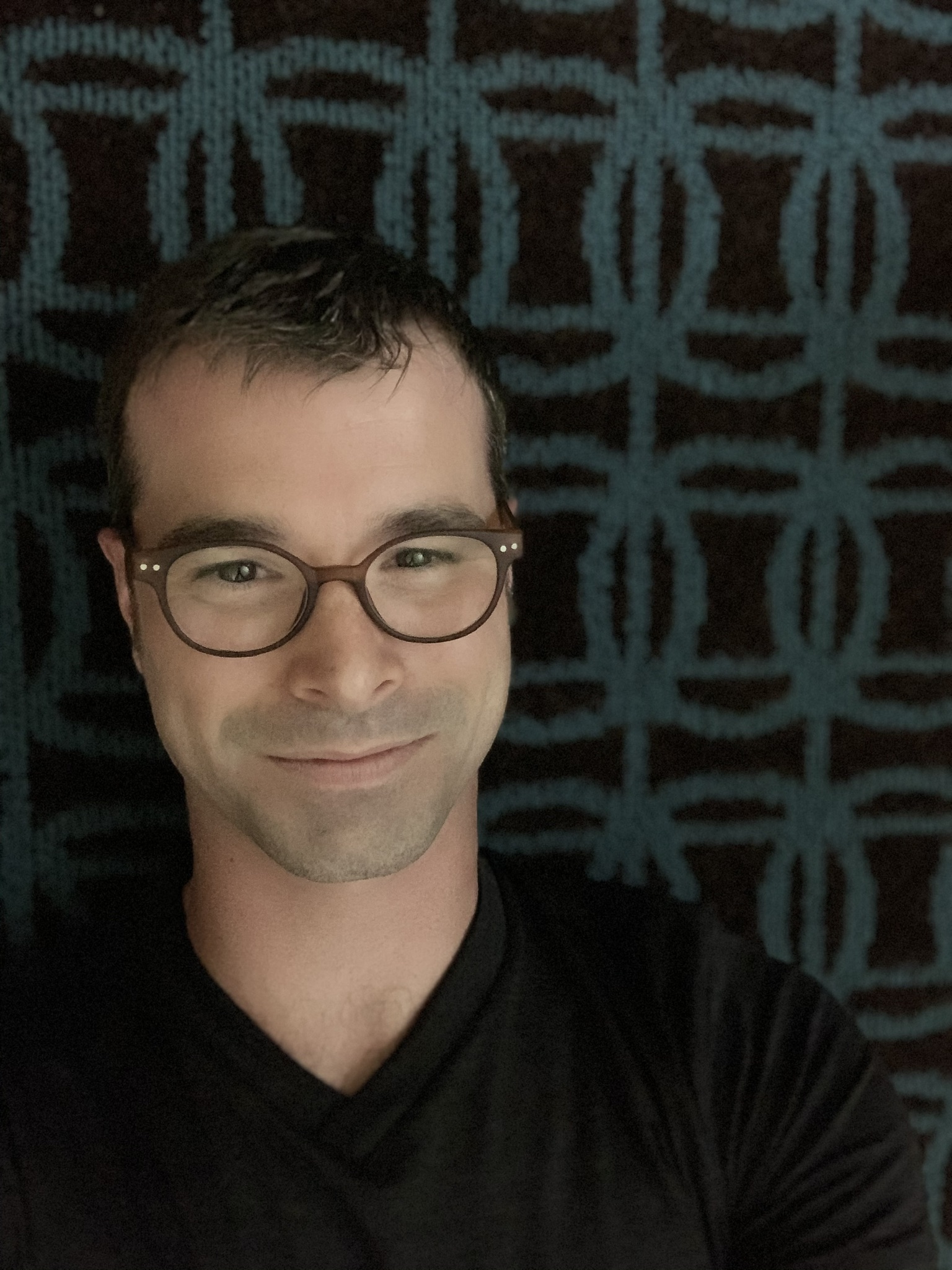 Steven Vaughn is a dancer, choreographer, and co-owner and director of The Studio on Pope's Island, a dance and performance studio opened in the wake of the COVID-19 pandemic.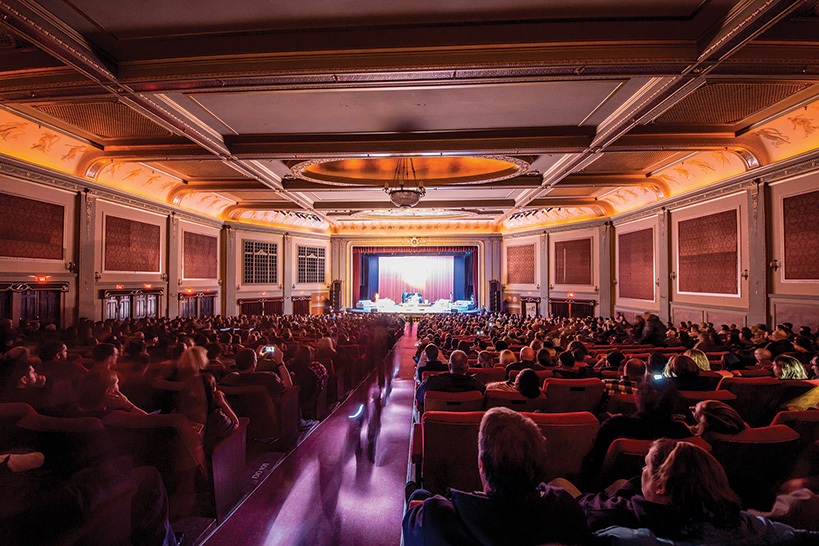 The Zeiterion Performing Arts Center entertains, educates, and inspires the community by presenting a diverse array of high quality performing artists and providing engaging learning opportunities that contribute to the cultural, social, and economic vitality of the Southcoast. Each year, the Z's educational programs engage more than 15,000 local students and teachers, and excite more …
Written & Published Works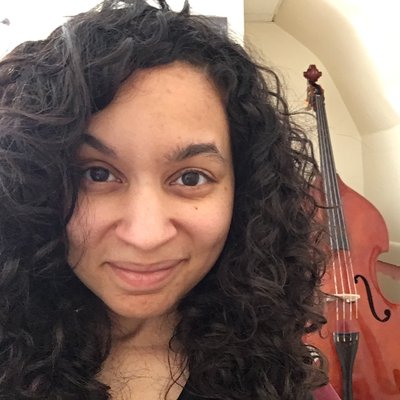 Amanda DeGrace is a science fiction writer that pushes for diverse representation in stories about our future. She has a M.S. in Urban Planning and Community Development from UMass Boston and is a project manager and planner based in Boston.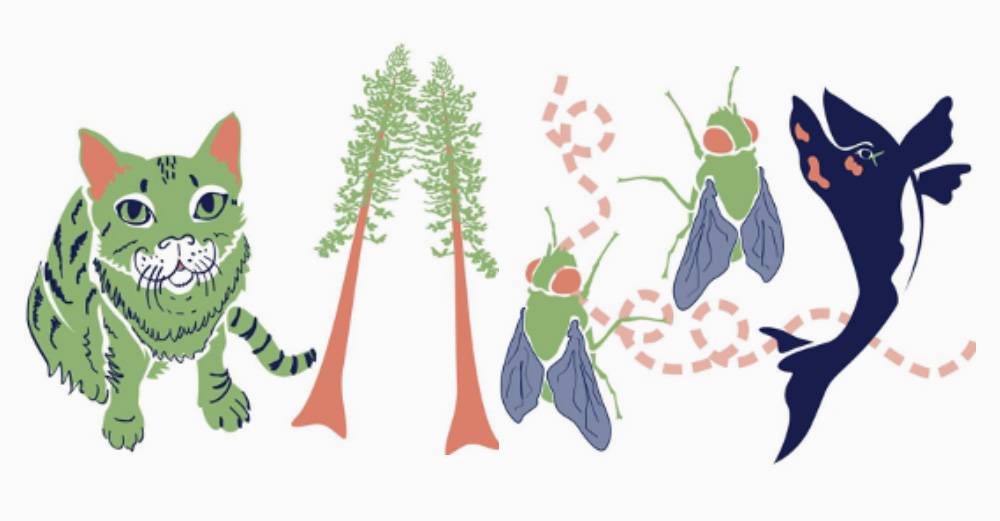 Helen Granger specializes in illustration, web design and development, animation and fine art.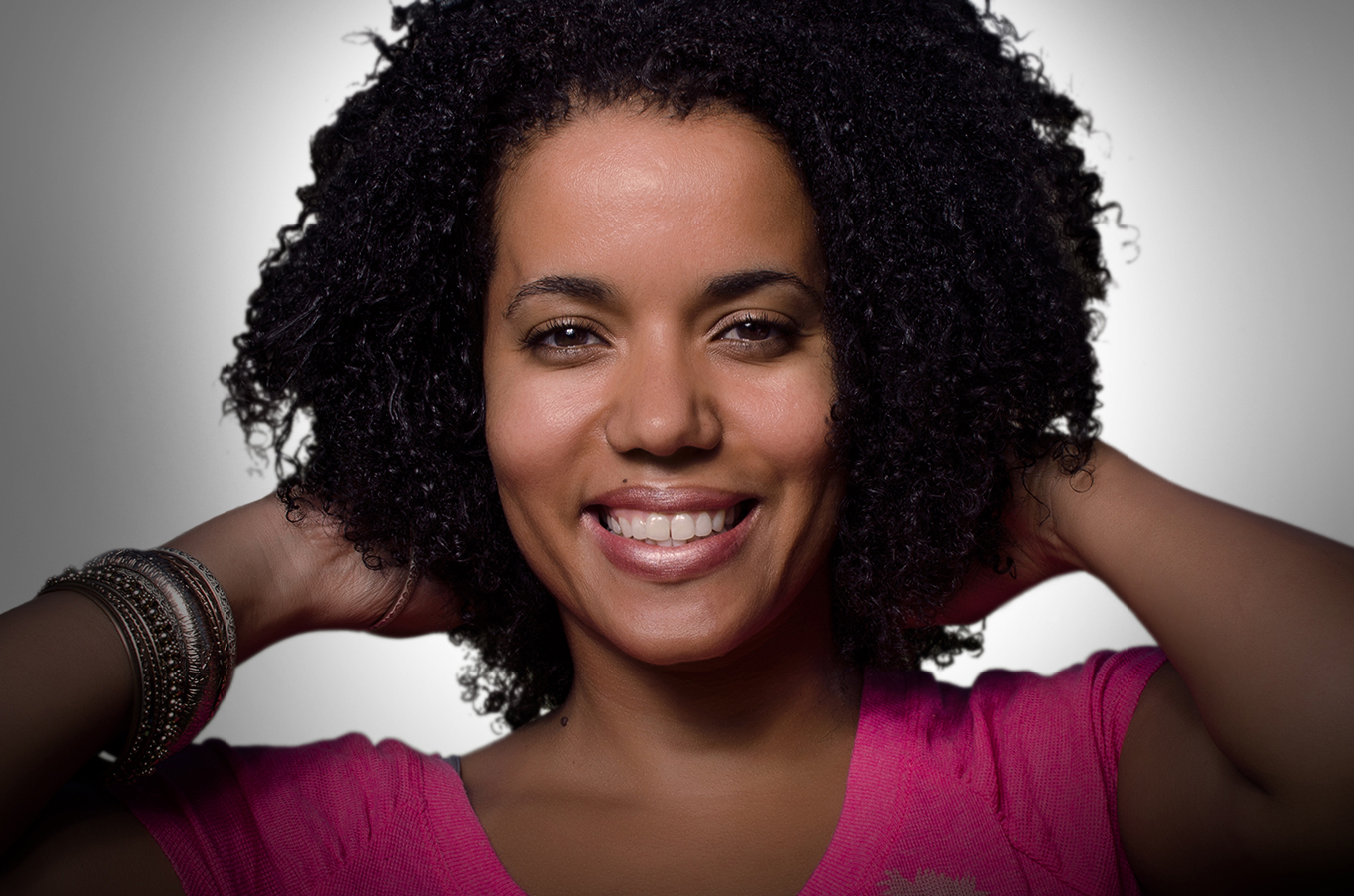 Iva Brito is an artist, poet, actress, educator, activist, visual and performing artist. She is the author of the poetry book Essence, Tones, Whispers and Shouts, a collection of poetry in which she draws on nature, past experiences, and her vision for an illuminated and inclusive world.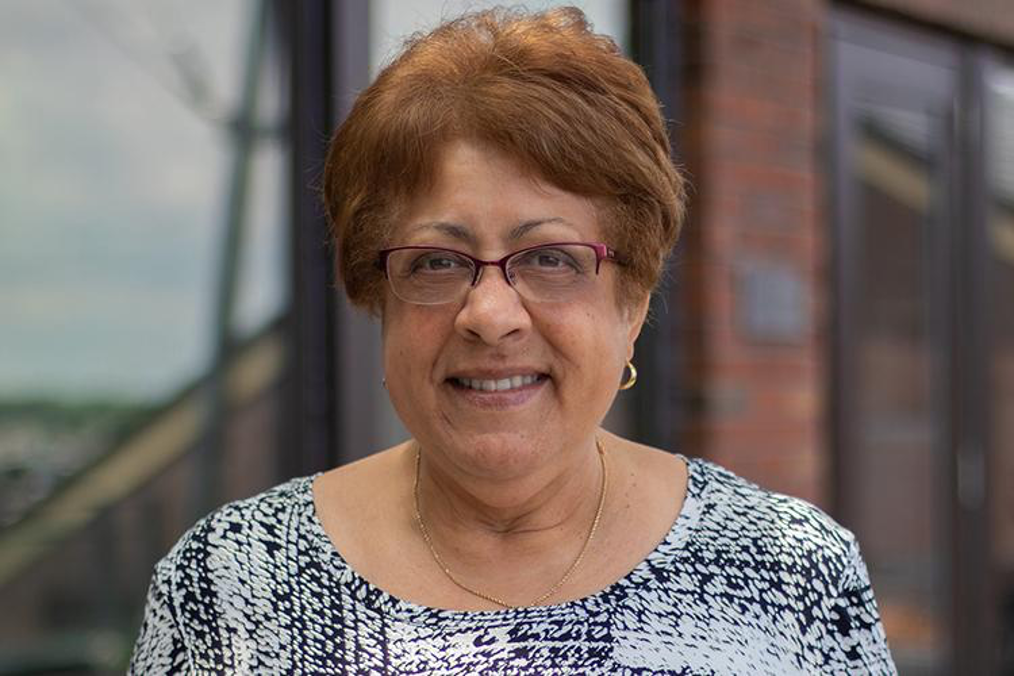 Lee Blake is an educator and president of the New Bedford Historical Society. She has spent much of her life raising awareness about black history, and the important role New Bedford played in the Underground Railroad in the 1800s.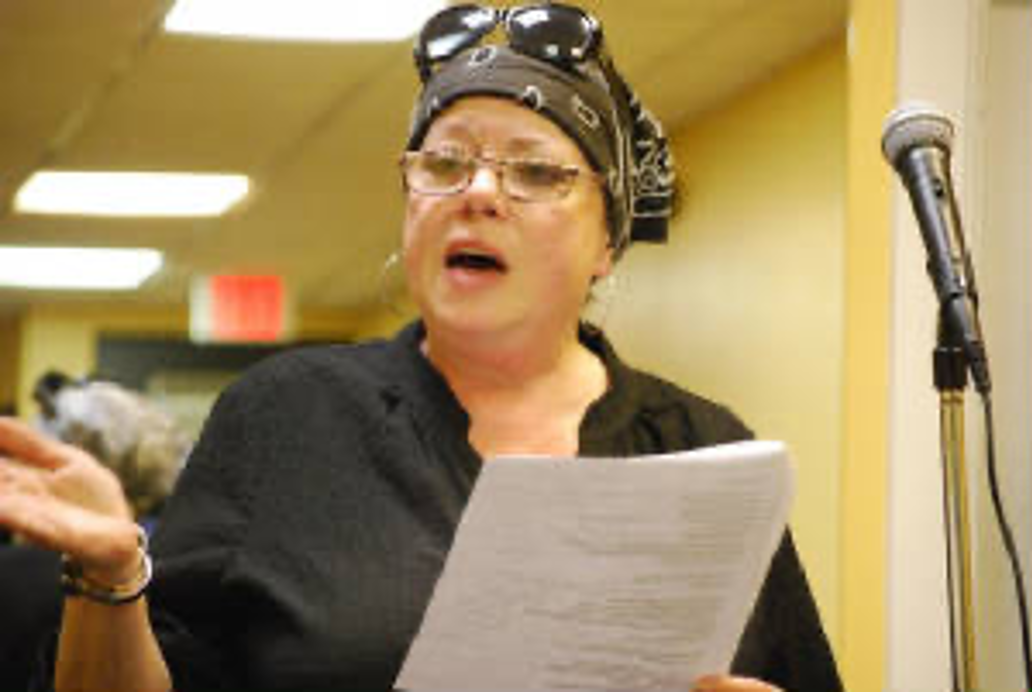 Patricia Gomes is an award winning poet and author. She has been published in countless literary journals and anthologies, both in print and electronically. She performs her work extensively throughout the New England area in addition to running poetry workshops and hosting poetry venues in and around the greater New Bedford area.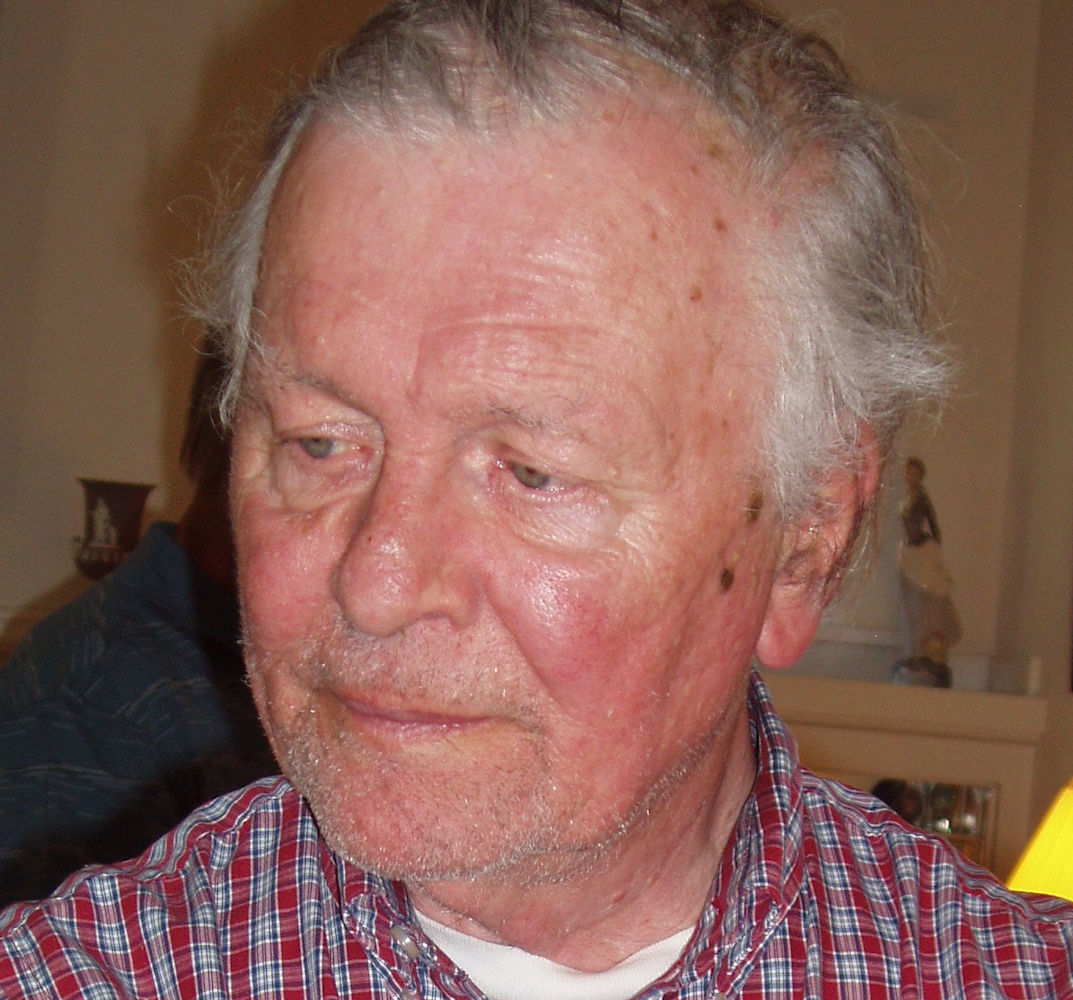 Ralph Hickok is a New Bedford-based author specializing in sports history and biography books. Hickok is a member of the North American Society for Sport History, as well as the Pro Football Researchers Association.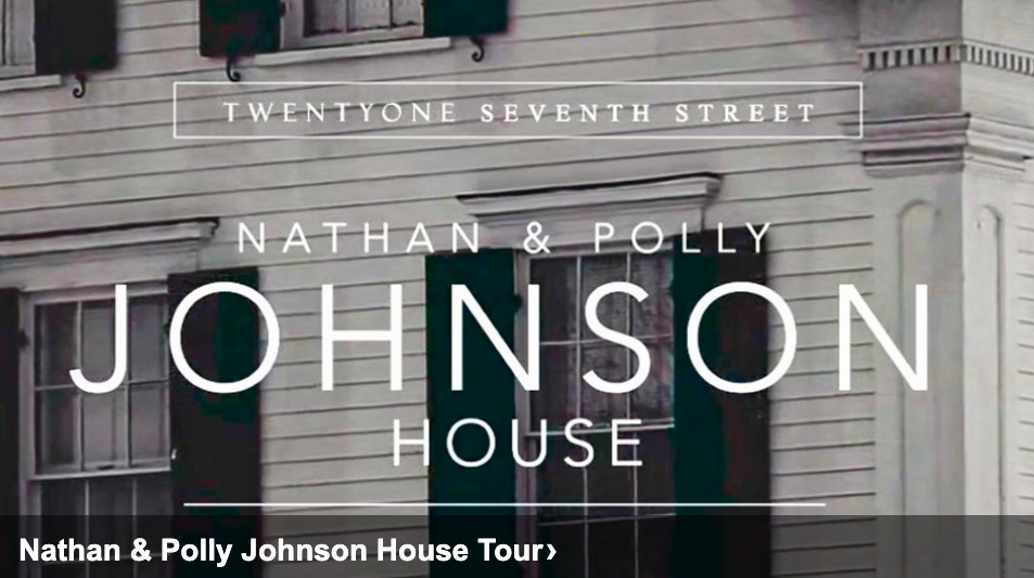 New Bedford Historical Society celebrates the history and culture of people of color, adding much to the cultural landscape of the greater New Bedford area through special events and educational programming. The Society acquired the Nathan and Polly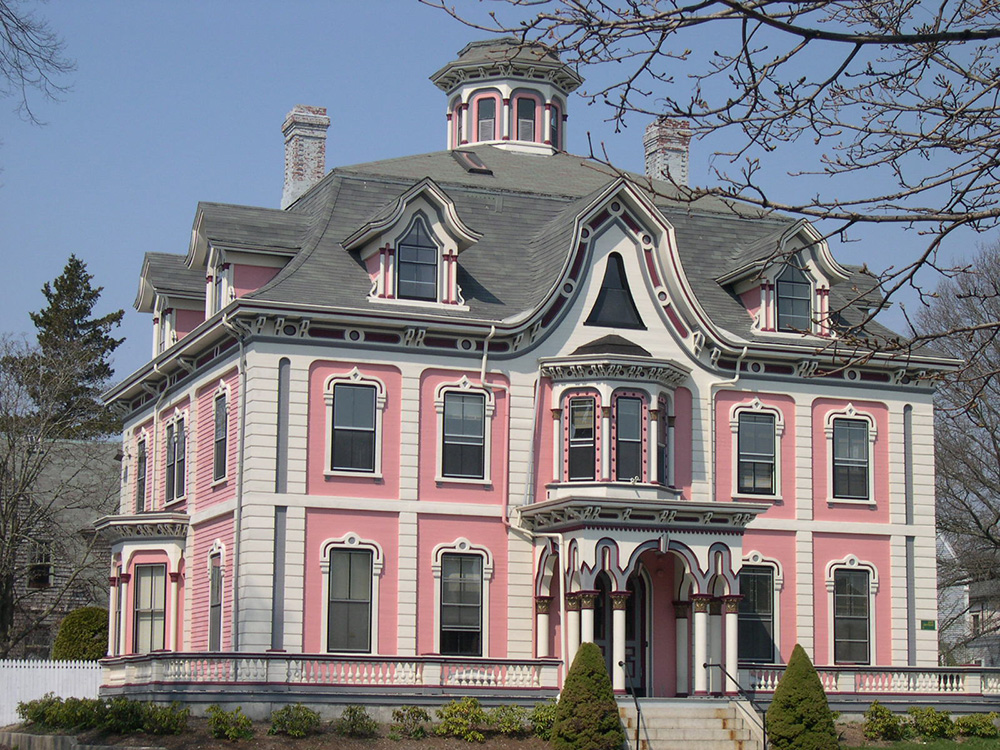 New Bedford Preservation Society is a non-profit volunteer-led organization whose mission is to heighten awareness, provide education and guidance, and promote sensitive restoration and preservation of New Bedford's fine historic structures and the neighborhoods in which they are located. Programs include Holiday House Tour, Spring House and Garden Tour, a Historic Marker Program, self-guided architectural …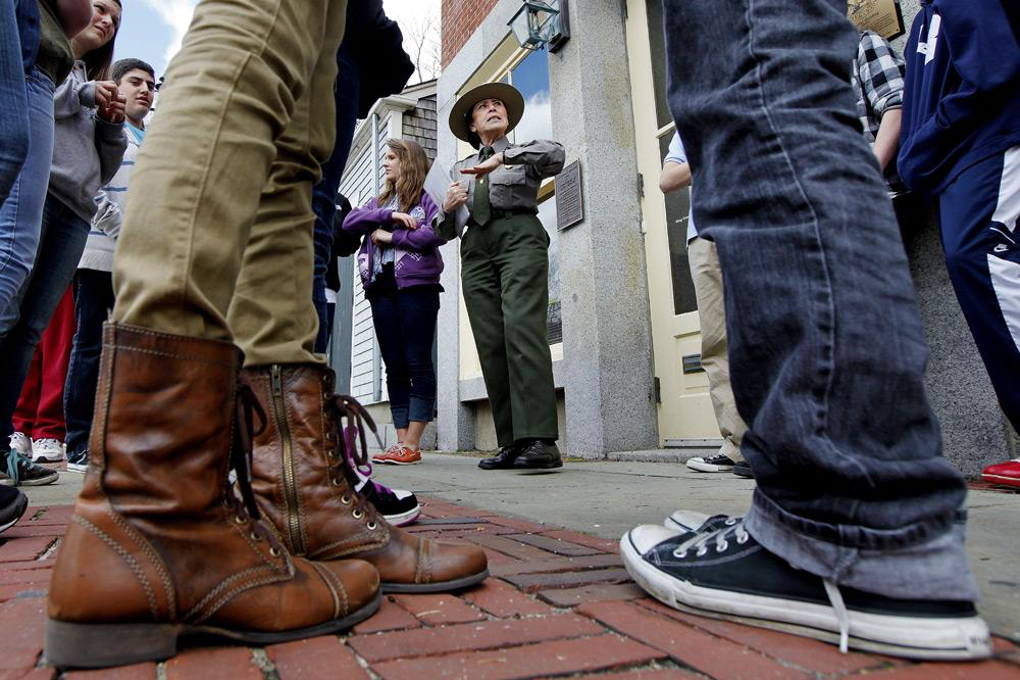 New Bedford Whaling National Historical Park preserves whaling artifacts, offers guided tours and education programs.The park encompasses 34 acres spread over 13 city blocks. They have an Artist-in-Residence Program, Makerspace, Junior Ranger Program, and much more.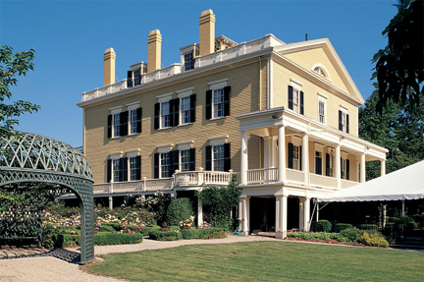 Rotch-Jones-Duff House & Garden Museum is a Greek Revival whaling mansion where patrons can experience period rooms and a full city block of gardens. It's the best example of the "brave houses and flowery gardens" described by Herman Melville in Moby Dick.

Waterfront Historic Area LeaguE (WHALE) is a non-profit charitable organization dedicated to promoting the value and reuse of greater New Bedford's historic structures through preservation, education and advocacy.