Throughout our nearly 250 year history, New Bedford has maintained a vibrant creative and cultural community. Acclaimed artists in visual and performing arts, architecture, literature, and more, lived or worked here, including ornithologist John James Audubon, artist Clifford Ashley, painter Albert Bierstadt, painter William Bradford, author Frederick Douglass, musician Joli Gonsalves, choreographer Carol Haney, author Herman Melville, photographer James Reed, painter Albert Pinkham Ryder, the R&B group Tavares, and poet Ralph Waldo Emerson.
Today, New Bedford is a hub of arts and culture on the south coast of Massachusetts, boasting a wide array of attractions and diverse venues that showcase the history, art, and cultural fabric of a cosmopolitan seaport. The city is home to hundreds of artists and performers who contribute to our distinctive identity, economic development, and the quality of life of everyone living in and visiting the city. This Creative Directory is a resource to connect you to the talented people who contribute to the arts and culture of New Bedford.
New Bedford Creative has partnered with New Bedford Cable Network to feature many of the individuals and organizations in the Creative Directory. Check out all 8 episodes here!
We are currently in the process of integrating this directory into the New England Foundation for the Arts (NEFA)'s CreativeGround platform. It's completely free to join!
If you are someone who works, lives, exhibits, performs, volunteers or contributes in any other way to the arts, culture or the creative economy in the city of New Bedford, our Creative Directory is for you. This is the list we use to promote on our social media throughout the year.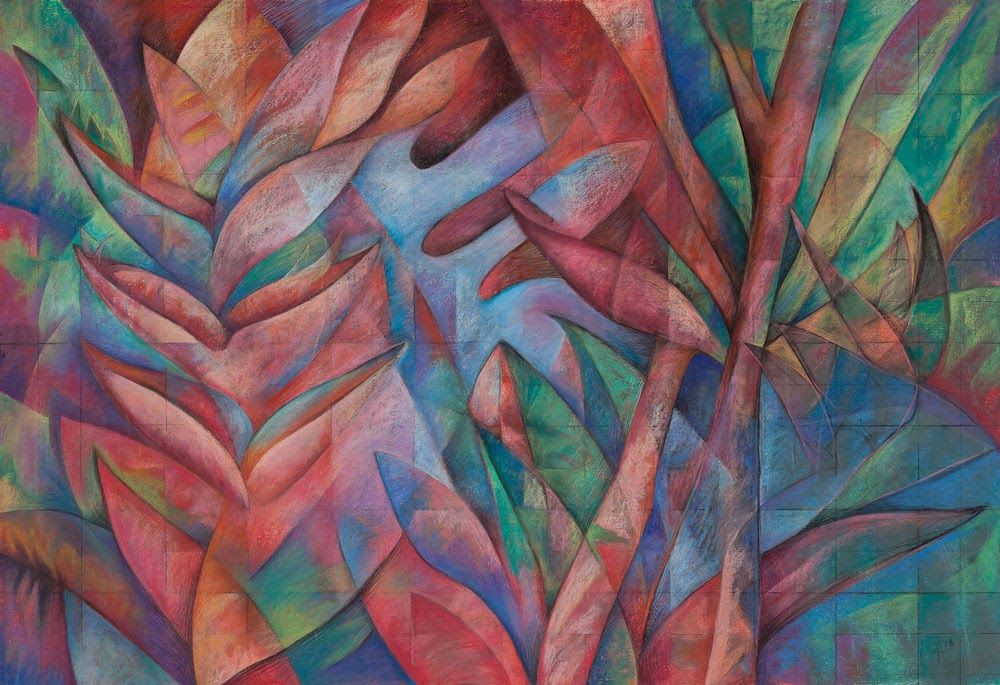 Adrian R Tio has exhibited nationally as well as regionally in drawing, painting, and printmaking for over 40 years, and has conducted workshops on mural painting, papermaking, and the book arts.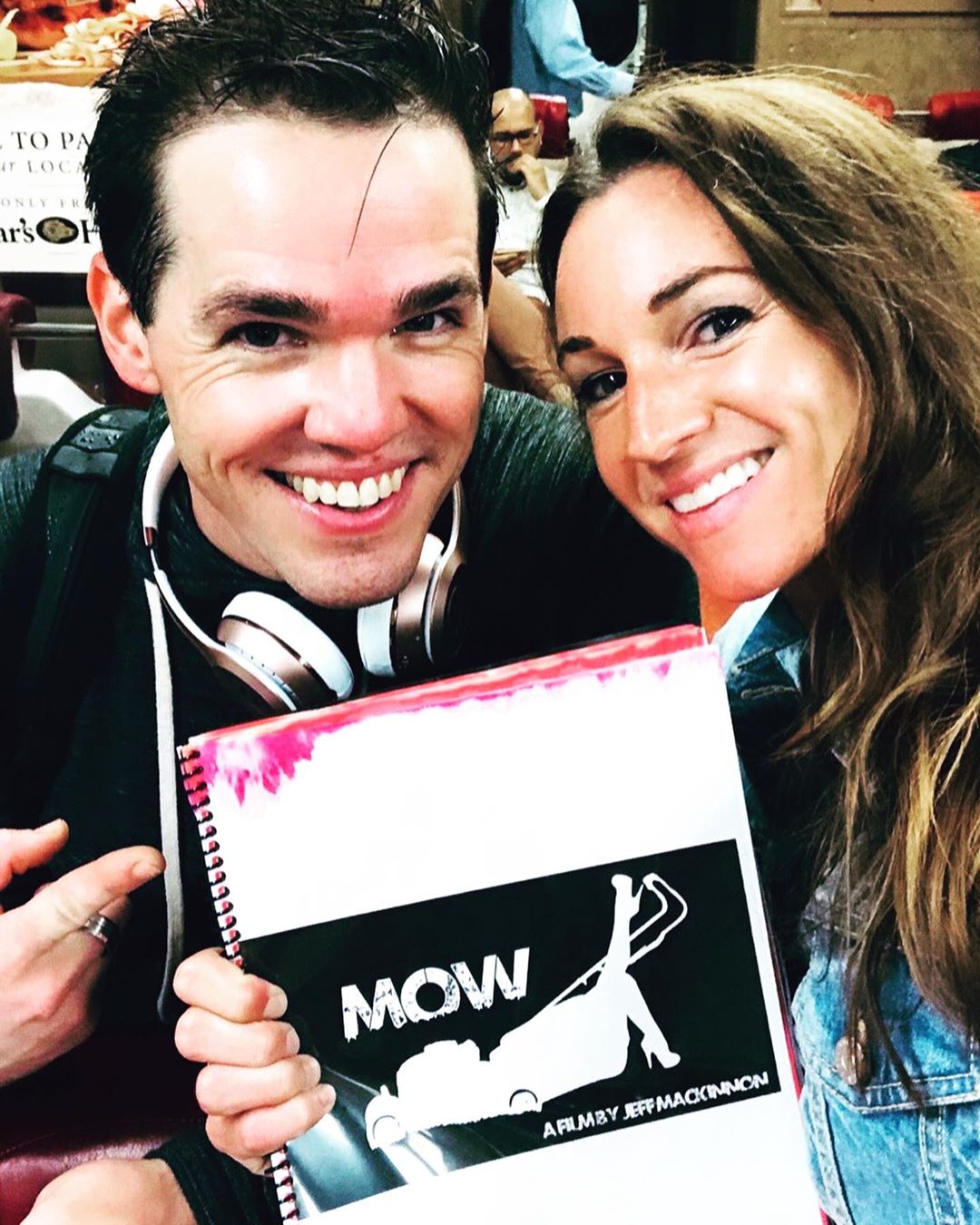 Carry On Productions provides artists a safe, efficient productive hub that values execution. Founder Jeff MacKinnon is a dynamic, multi-faceted creative who is proving resourceful in turning his ideas into business.
Coastal Foodshed is a New Bedford based nonprofit making it easier for people to buy local food and for farmers to sell it in the community.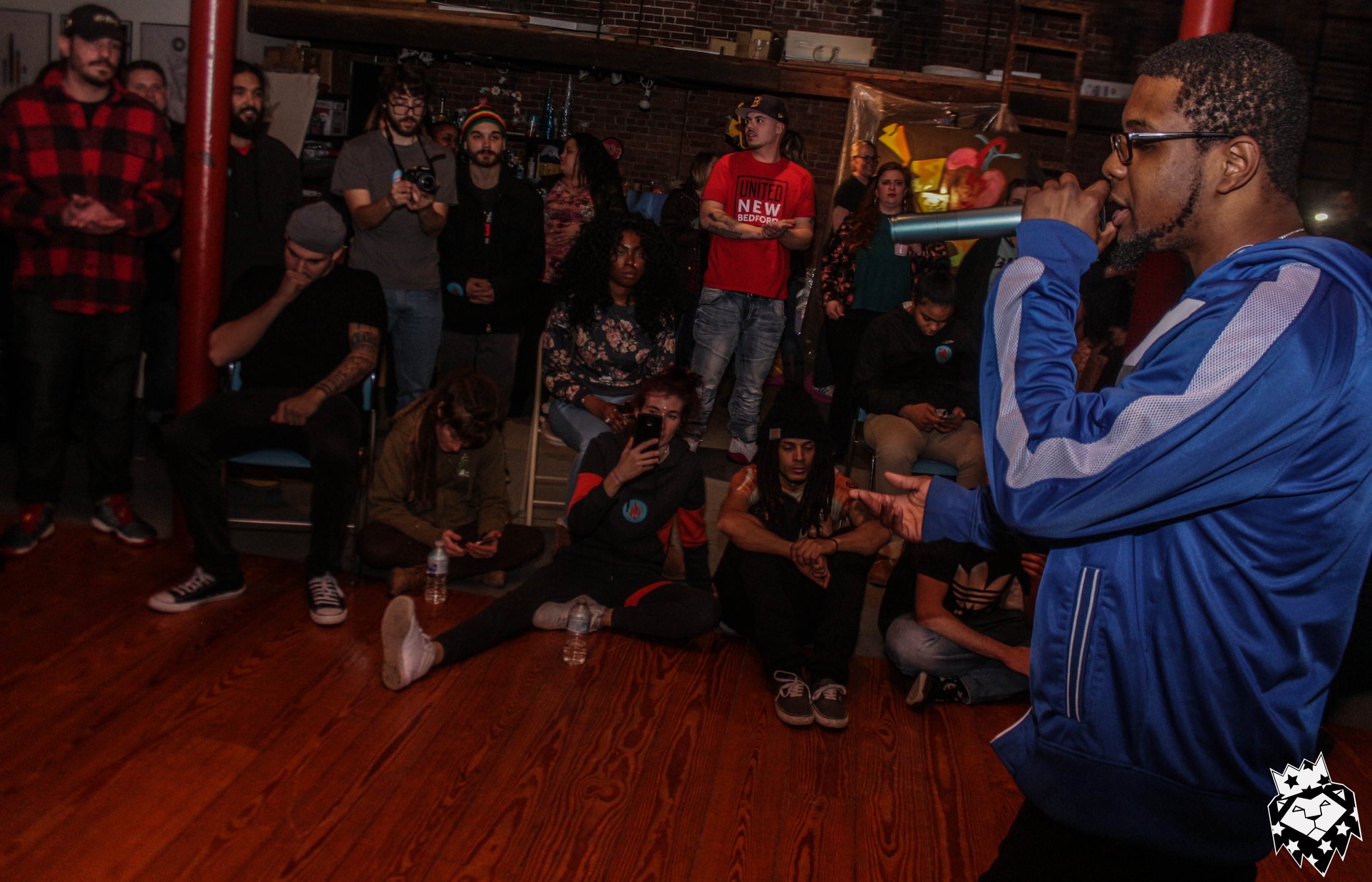 3rd EyE was founded in 1998 by three New Bedford youth looking to do something positive and creative in their community. 20+ years later, the driving force of this all-volunteer organization continues to be youth and young adults who are interested in developing skills in leadership and community building. Opportunities include experience in music and …
Written & Published Works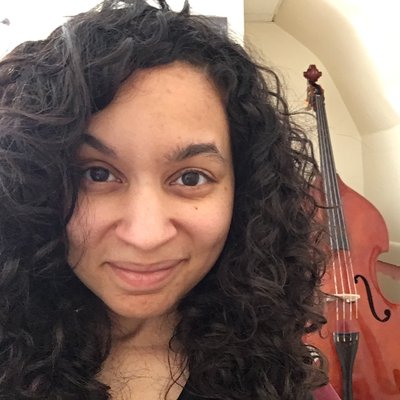 Amanda DeGrace is a science fiction writer that pushes for diverse representation in stories about our future. She has a M.S. in Urban Planning and Community Development from UMass Boston and is a project manager and planner based in Boston.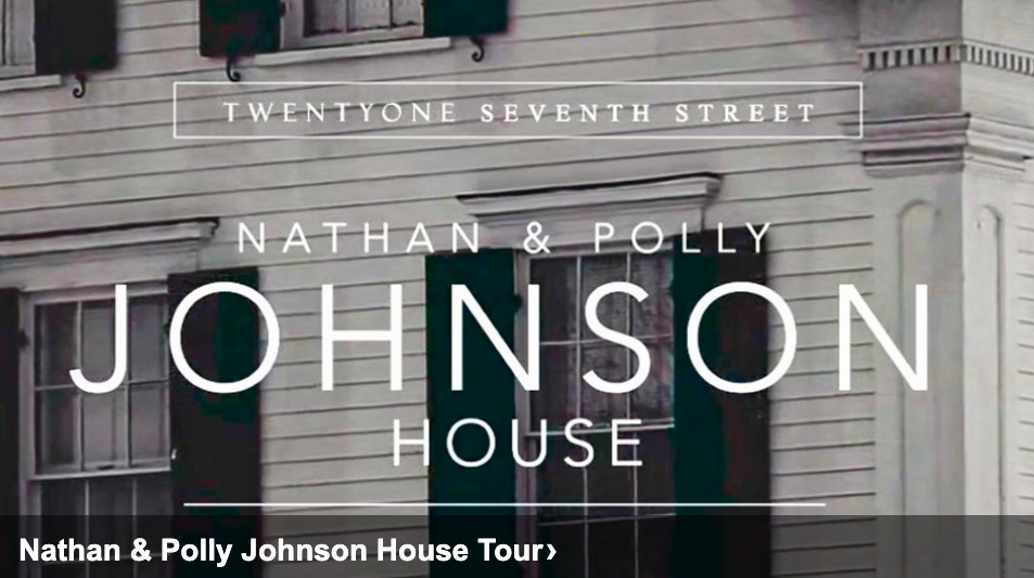 New Bedford Historical Society celebrates the history and culture of people of color, adding much to the cultural landscape of the greater New Bedford area through special events and educational programming. The Society acquired the Nathan and Polly